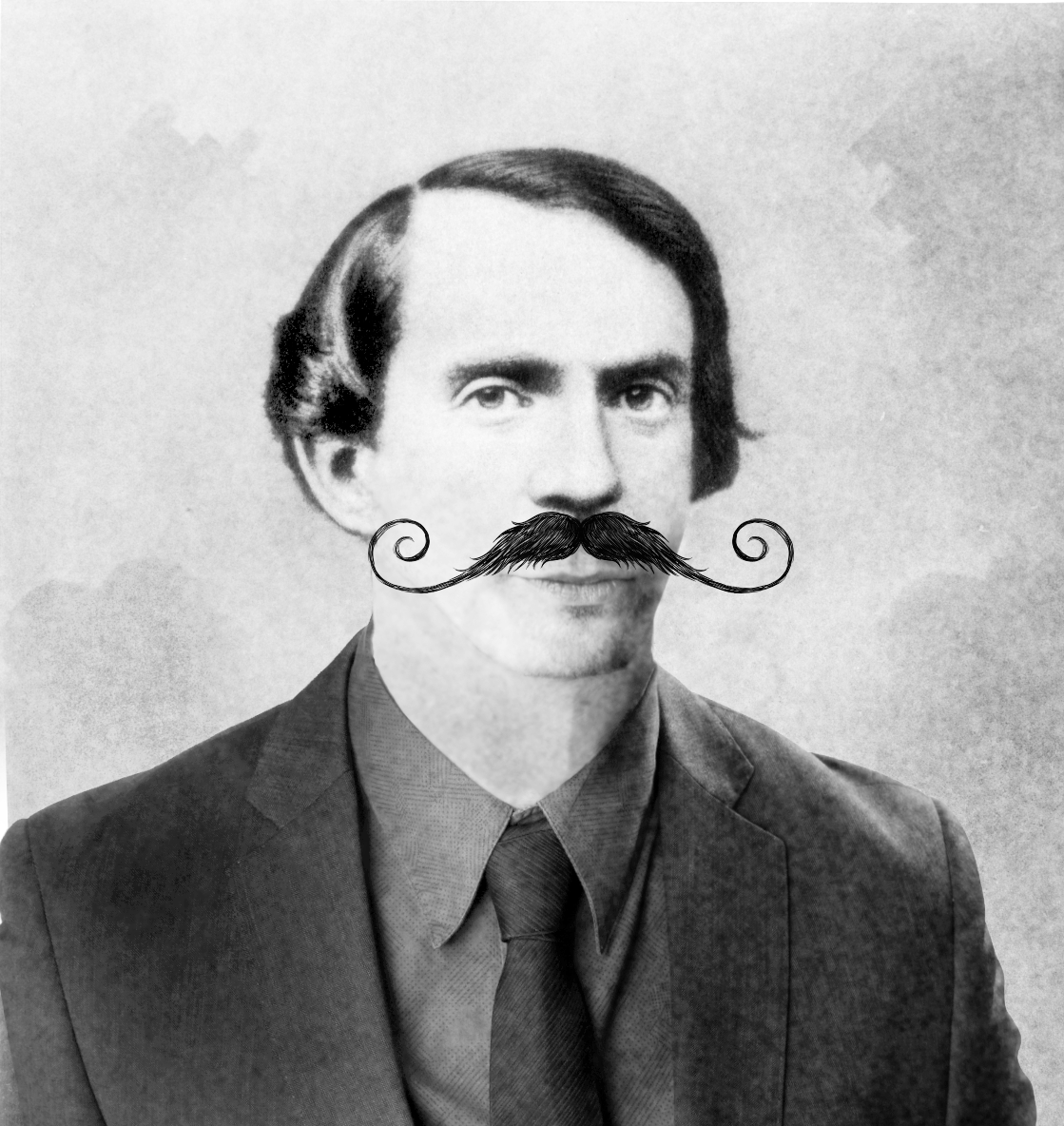 WEEK 1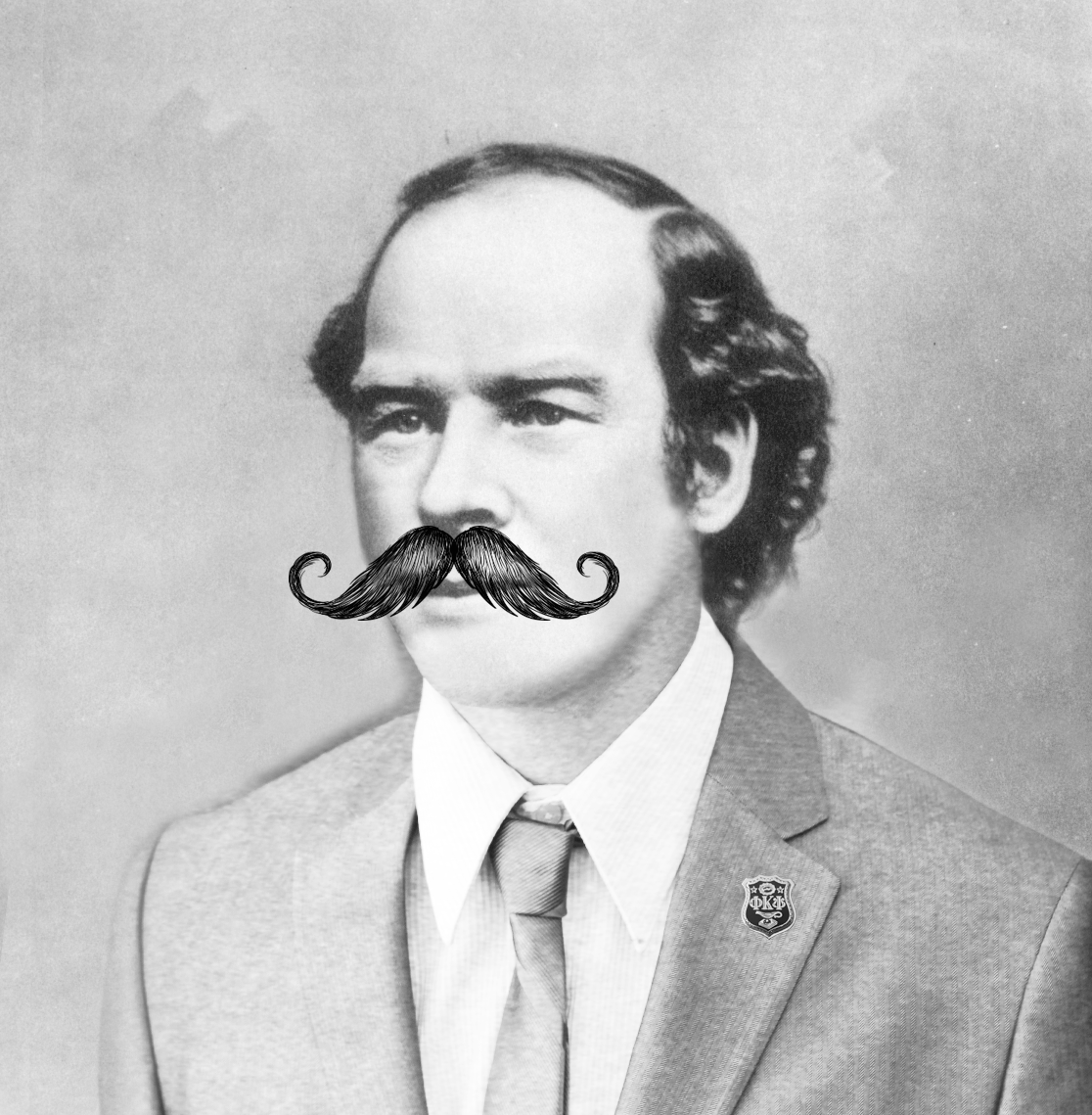 Challenge #1- Grow & Show Your Mo 
  Start with a clean shaven face and showcase your team's progress by tagging #PhiPsiMovember #GrowAMo #ShowYourScruff on social media, and we will feature you on the Phi Psi Twitter and Instagram!
According to the Movember Foundation, across the world, men die an average of six years younger than women, and for reasons that are largely preventable. Early detection is an important factor in treating this issue.  We can all take action to live happier, healthier, and longer lives by shattering the silence surrounding men's health to encourage comfortability with the topic of our bodies and mental health. 
We are kicking off Movember with our first weekly theme: OPENING THE CONVERSATION ABOUT GENERAL MEN'S HEALTH.
This is the time to talk about preventative care as a road to better health. Did you know that men are half as likely to go to the doctor over a two-year period? That might have something to do with why we die earlier…
"Researchers think a mix of factors are involved in men's earlier deaths, including the fact that men tend to take more risks, are less socially connected, and have more dangerous jobs than women. But there's another very simple, easy to fix problem: Men just don't go to the doctor as much as women do." – The Huffington Post
We get it. Going to the doctor feels like a chore sometimes. But to add a few years to the male lifespan, it's crucial that we start incorporating it into our self-care routine. Read more: Here's Why Men Don't Like Going to the Doctor
 Join us every week on #WellnessWednesday for exclusive Movember content related to men's health education! We have so much knowledge to share this month, and will share that with you primarily through Instagram stories. This week, we are discussing general men's health
Today's Total:
Target: $24,000