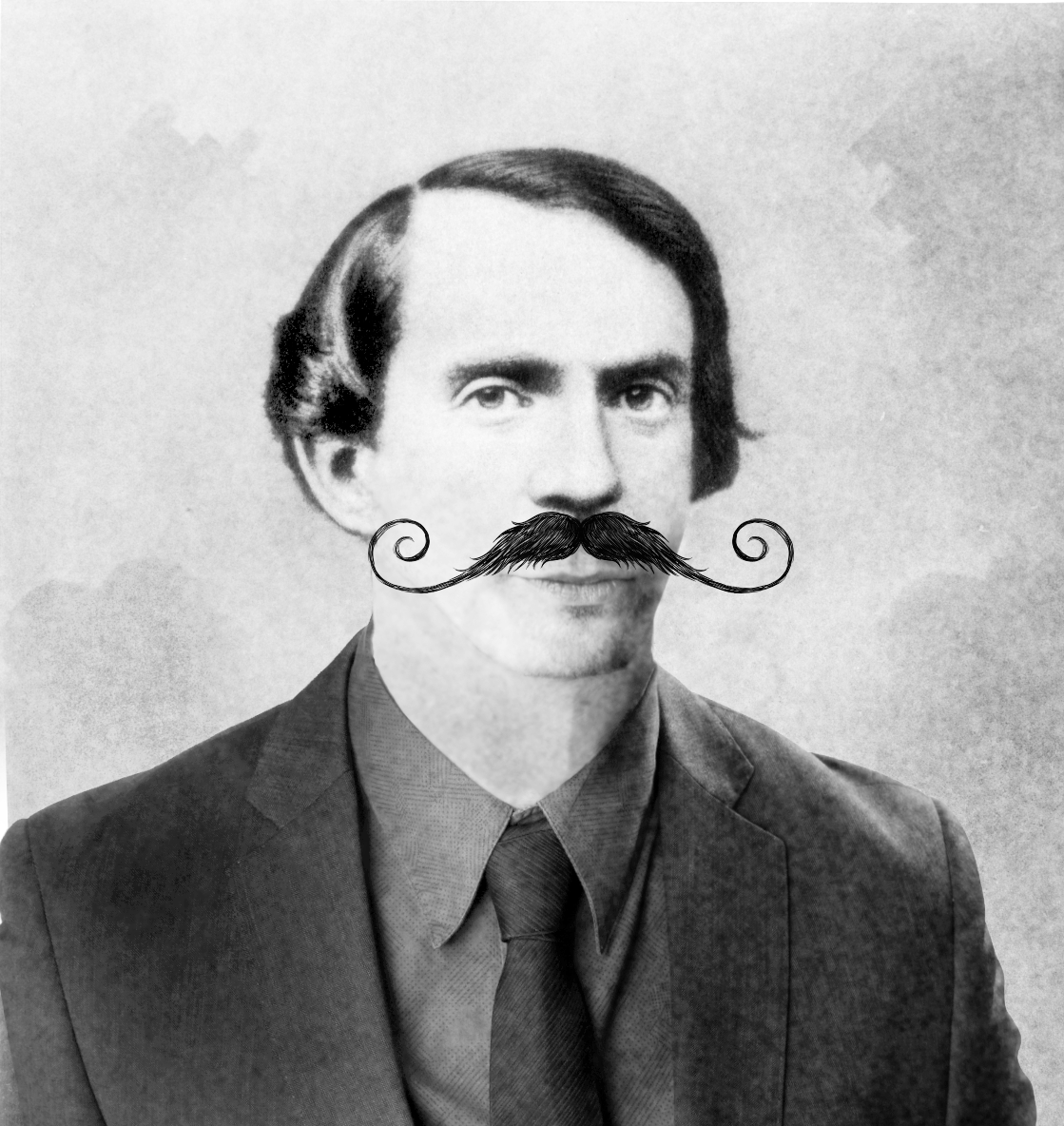 WEEK 2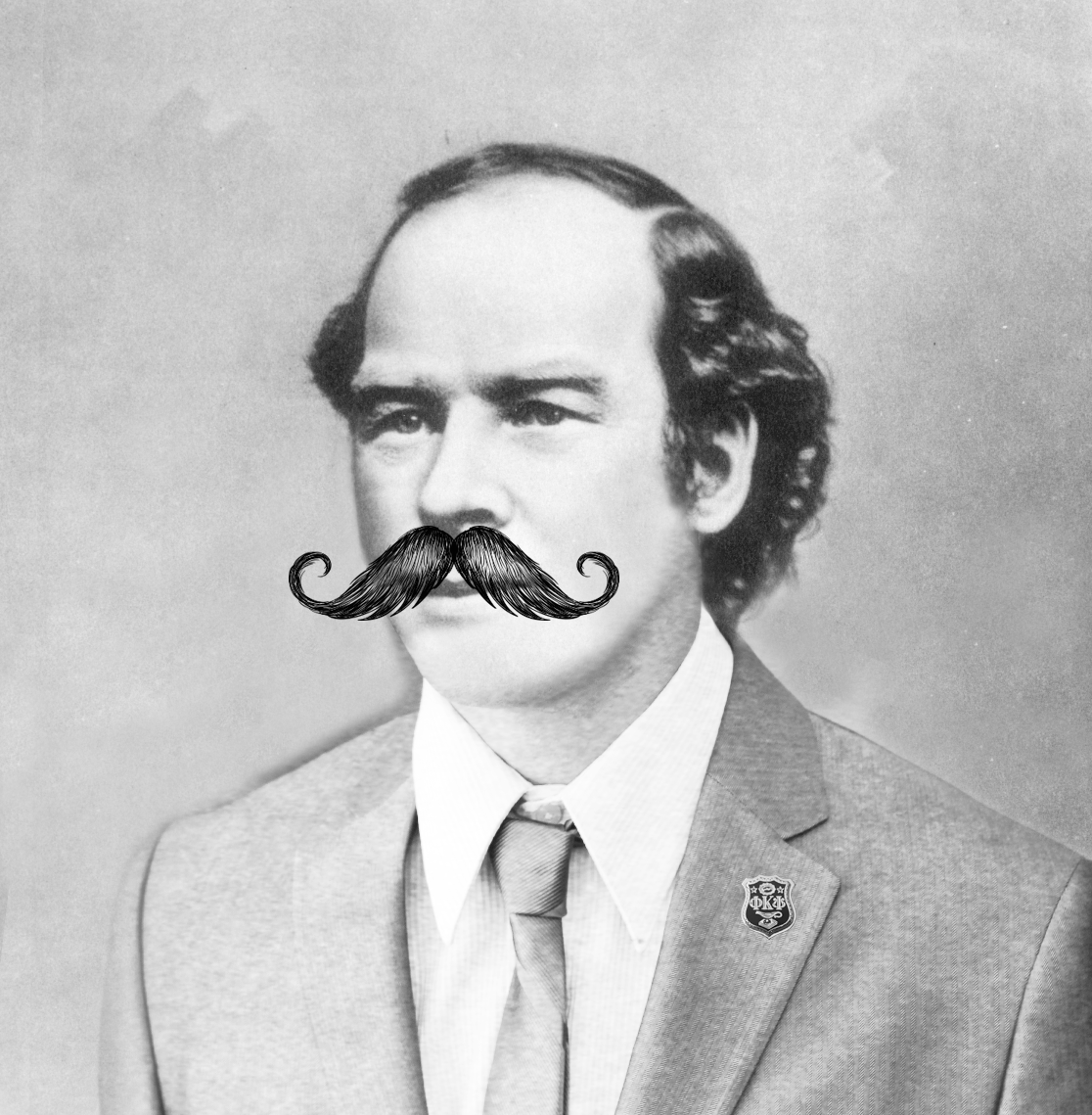 Challenge #2- Host a Mo-Ment
You've already started growing your mo'. This week we challenge your team to host a Movember event at your school! This is a great way to involve the rest of campus and spread the word about impacting men's health. Get creative with this philanthropy! If you need tips on what to do, visit the web page. Don't forget to take photos of your event tag us on social media… we still would like to see the progress of your moustaches as well.  #PhiPsiMovember #24inYear4 
Shout out to Cal Gamma for hosting an event already. They are neck and neck with Pennsylvania Theta for the #1 fundraising spot.  
We encourage all teams to participate in this challenge as an avenue to start the discussion about this week's theme: Testicular Cancer. For talking points, please visit the Movember webpage.  #KnowThyNuts
According to the Movember Foundation, testicular cancer is the most common cancer affecting men between the ages of 15 – 35. In most cases, the outcome for men with testicular cancer is positive. But a 95% chance of survival is no comfort to the 1 man in 20 who won't make it. Know the facts and take action early.
"I am generally a young, fit and healthy person, so the thought of getting cancer would have never crossed my mind. It was in June 2013 when I noticed a small, pea-sized lump on my right testicle. After putting it off long enough, I decided to go and see my doctor." Read Hugo's story.
"I didn't go to the doctor right away.It really come down to the macho nature of men." Read Eric's story.
 Join us every week on #WellnessWednesday for exclusive Movember content related to men's health education! We have so much knowledge to share this month, and will share that with you primarily through Instagram stories. Join us this Wednesday for more facts and personal stories about testicular cancer.
Today's Total:
Target: $24,000
Ben Bowers is a Movember Ambassador and has suffered with testicular cancer twice, calling for both of his testicles to be removed. Here he shares his story to help spread awareness about the disease and talk about how Movember can help men like him in the future.