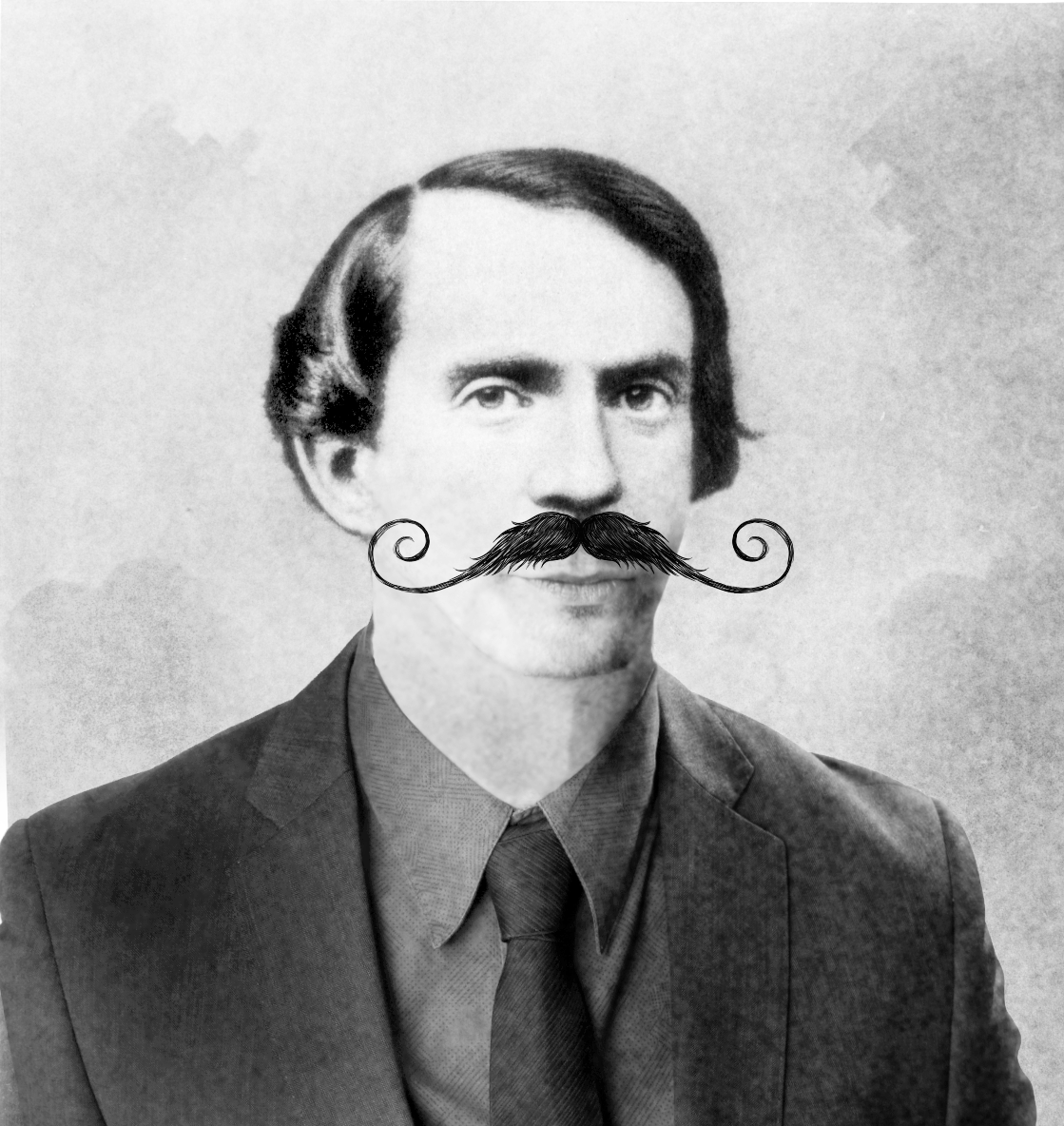 WEEK 3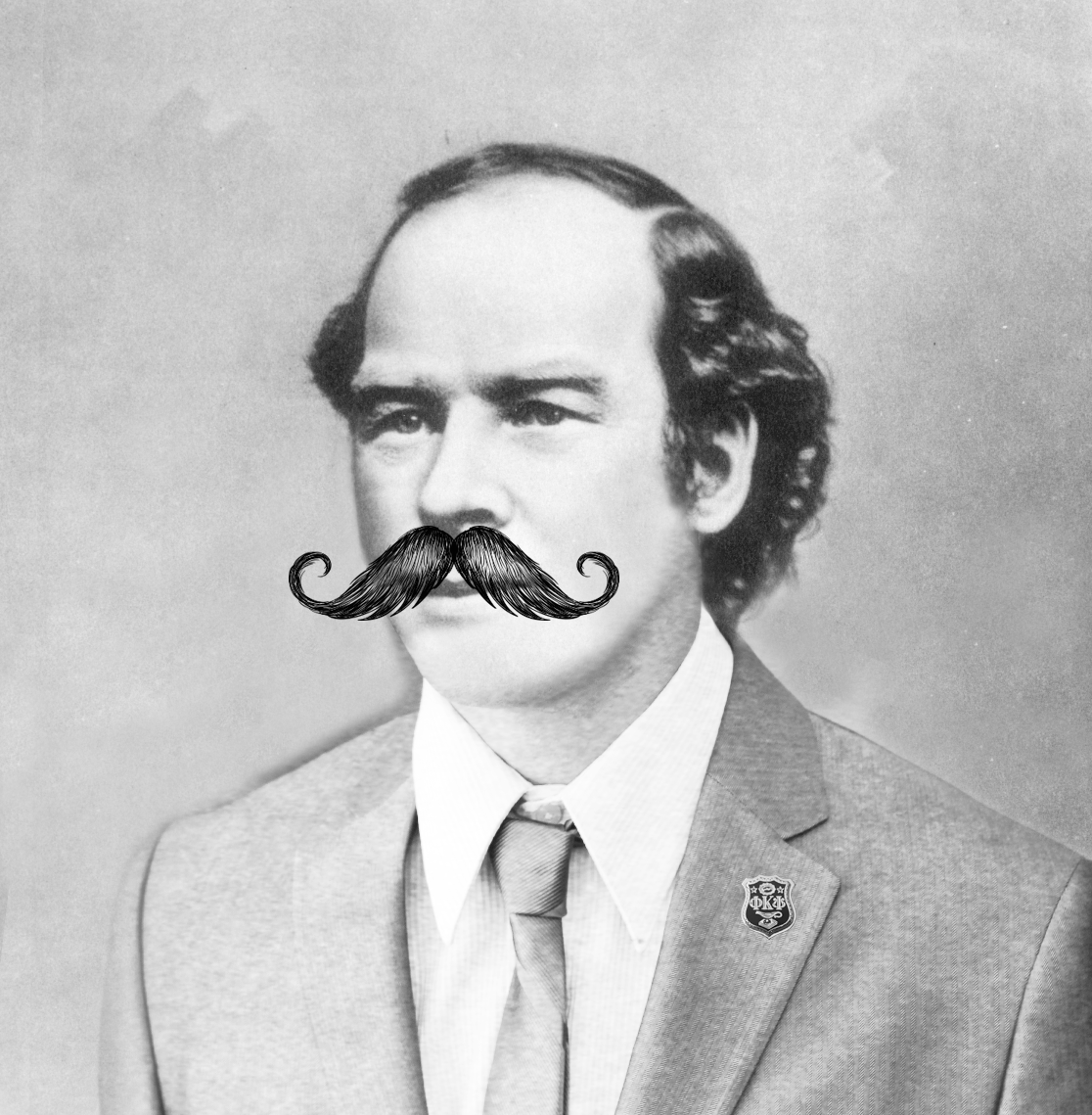 Challenge #3- Move for Movember
As you celebrate Thanksgiving this week, we challenge you to participate in a Movement challenge as an avenue to raise funds and awareness for men's health issues. Whether its making sure you hit the weights three times this week, do a Thanksgiving 5k in your local town, or just dedicate a number of minutes or miles to complete, let people know you're doing it in the name of #Movember. 
This week we're also focusing on sharing stories. Awareness and fundraising happens with that personal connection to a cause. Take the time to share your why. A great opportunity to do this is with family and friends who you might see in the next week for the holiday. 
Integrating conversations about health into families is important stuff! Check out the Guide To Knowing Family Health for advice on how to start the conversation. 
If prostate cancer is detected late, there is a 26% chance of surviving five years past the diagnosis.
Your risk of developing prostate cancer increases with age, but that doesn't mean it's a disease that only affects old men. Prostate cancer is the second most common cancer in men worldwide. Men who are African American, and men who have a family history (a brother or father with prostate cancer), are 2.5x more likely to get prostate cancer.
Not everyone experiences symptoms of prostate cancer. Many times, signs of prostate cancer are first detected by a doctor during a routine check-up. It is important that we educate ourselves, and our loved ones on this topic now, so we don't have to lose another brother prematurely.
This is why we are dedicating our third weekly Movember theme to Prostate Cancer.
 Join us every week on #WellnessWednesday for exclusive Movember content related to men's health education! We have so much knowledge to share this month, and will share that with you primarily through Instagram stories. This week, we are discussing prostate cancer.
Today's Total:
Target: $24,000
Dax Shepard Would Rather DO WHAT Than Get A Prostate Exam?