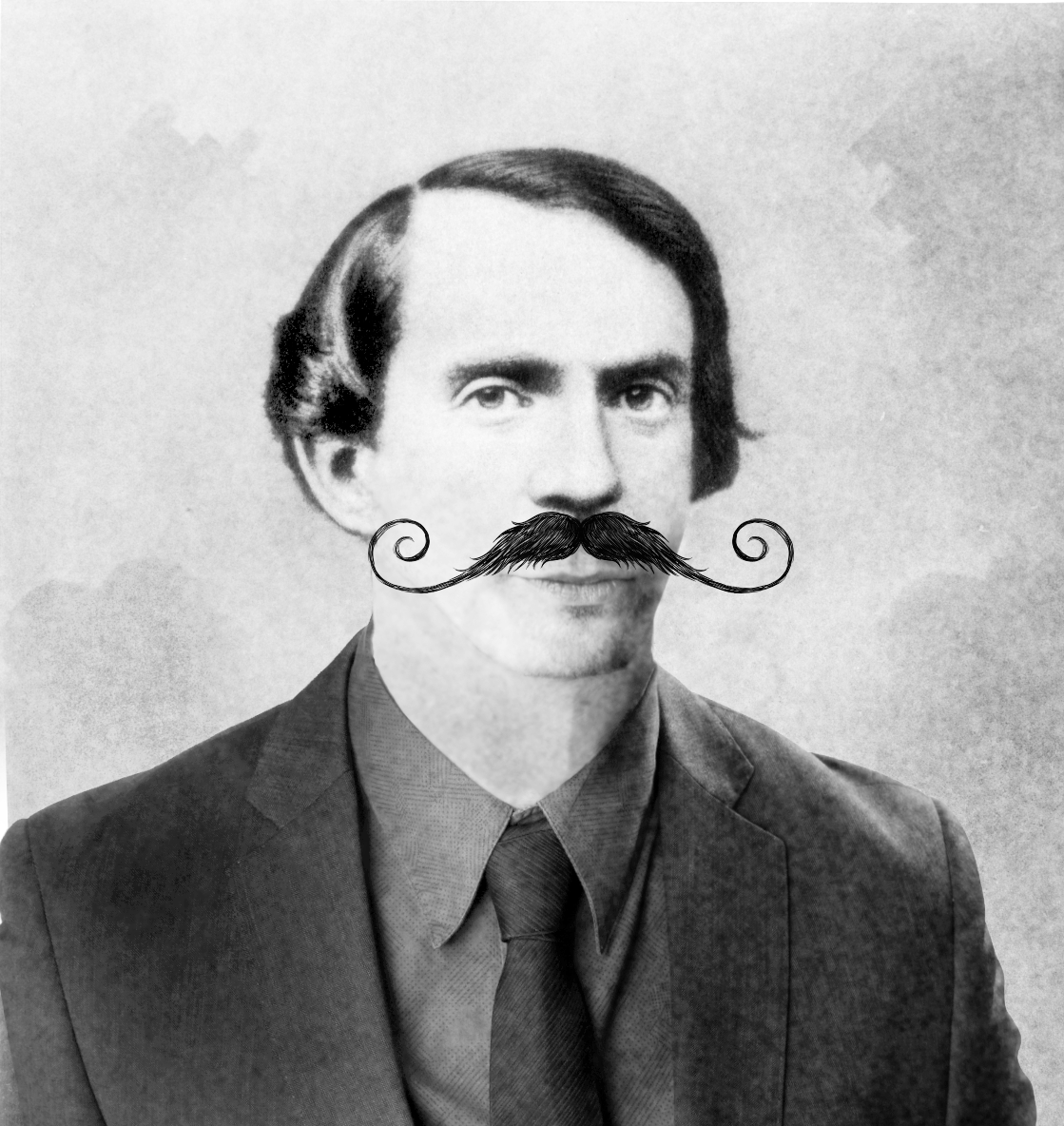 WEEK 4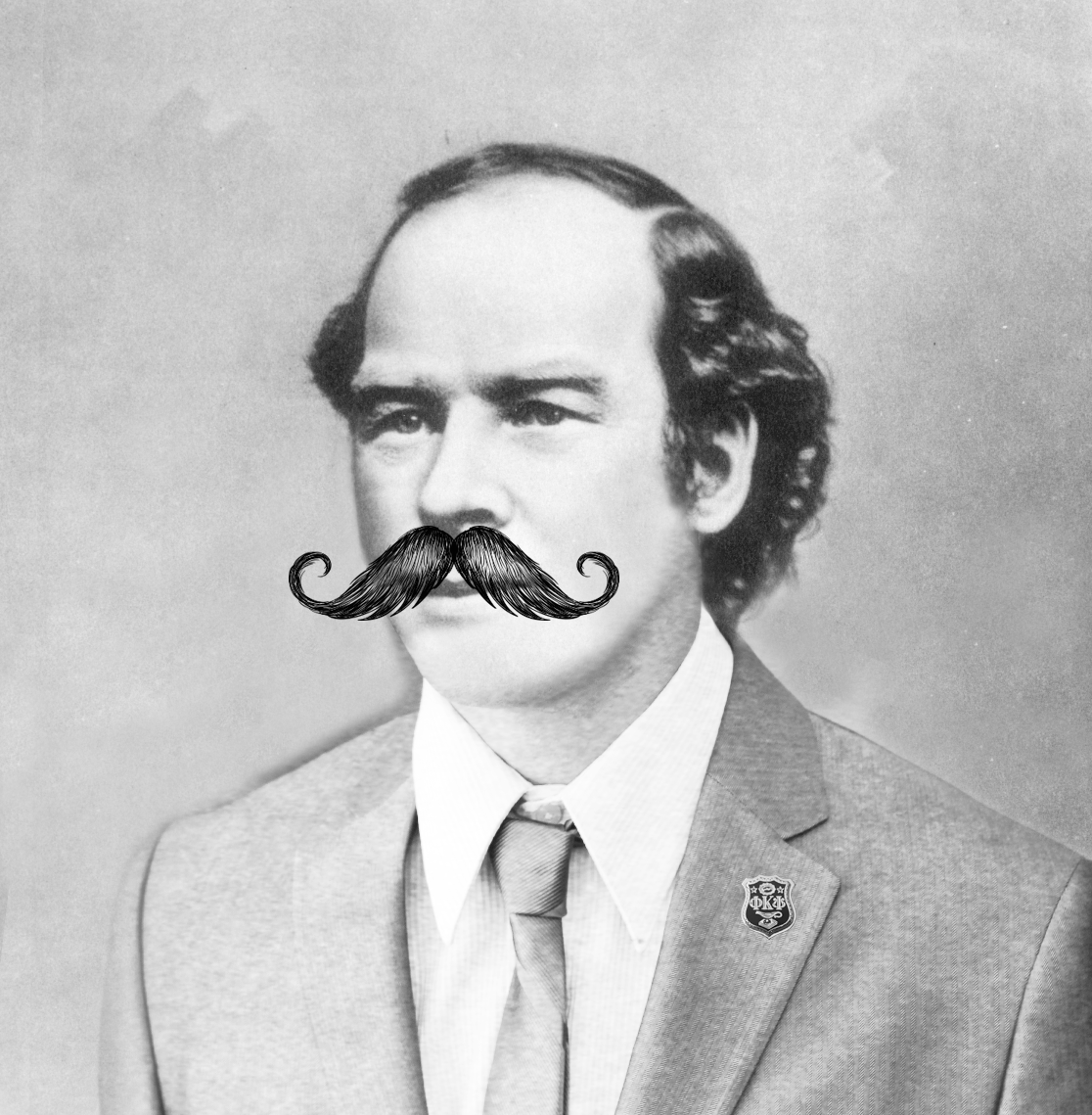 Challenge #4- Share Your Story
  As we near the end of Movember, take the time to share with others why this month is important to you. Phi Kappa Psi Fraternity participates in Movember to show support and open communication about men's health in an effort to stop men from dying too young. If you have a personal connection to this cause, now is the time to share why! As we push towards our fundraising goal of $24,000 this week, use your story to solicit donations. Use the hashtags #WhyMovember #ShareYourStory and #SaveABro.
Globally, every minute, a man dies by suicide.
In the United States, 75% of suicides are men.
Depression is a clinical disease that IS treatable. But all over the world, people are afraid to ask for help, especially men. Research shows that men who need mental health treatment the most are usually the least likely to reach out. This can be attributed to the stigma surrounding mental illness and the characteristics that the traditional male gender role is given. This is why men are at the highest risk for completed suicide. We can help put a stop to this growing epidemic by letting each other know that depression is normal, treatable, and it's okay to talk about it. We encourage you to show compassion and a dedication to stop this growing epidemic during the fourth week of Movember.
Men are traditionally expected to be more in control of their emotions, and feel weak when asking others for help. We feel comfortable talking about being angry and irritable, rather than feeling sad and low. Being a men's organization, we need to raise awareness on this issue.
 Join us every week on #WellnessWednesday for exclusive Movember content related to men's health education! We have so much knowledge to share this month, and will share that with you primarily through Instagram stories. This week, we are discussing mental health and suicide.
Today's Total:
Target: $24,000