Movember 2018- Continue the Conversation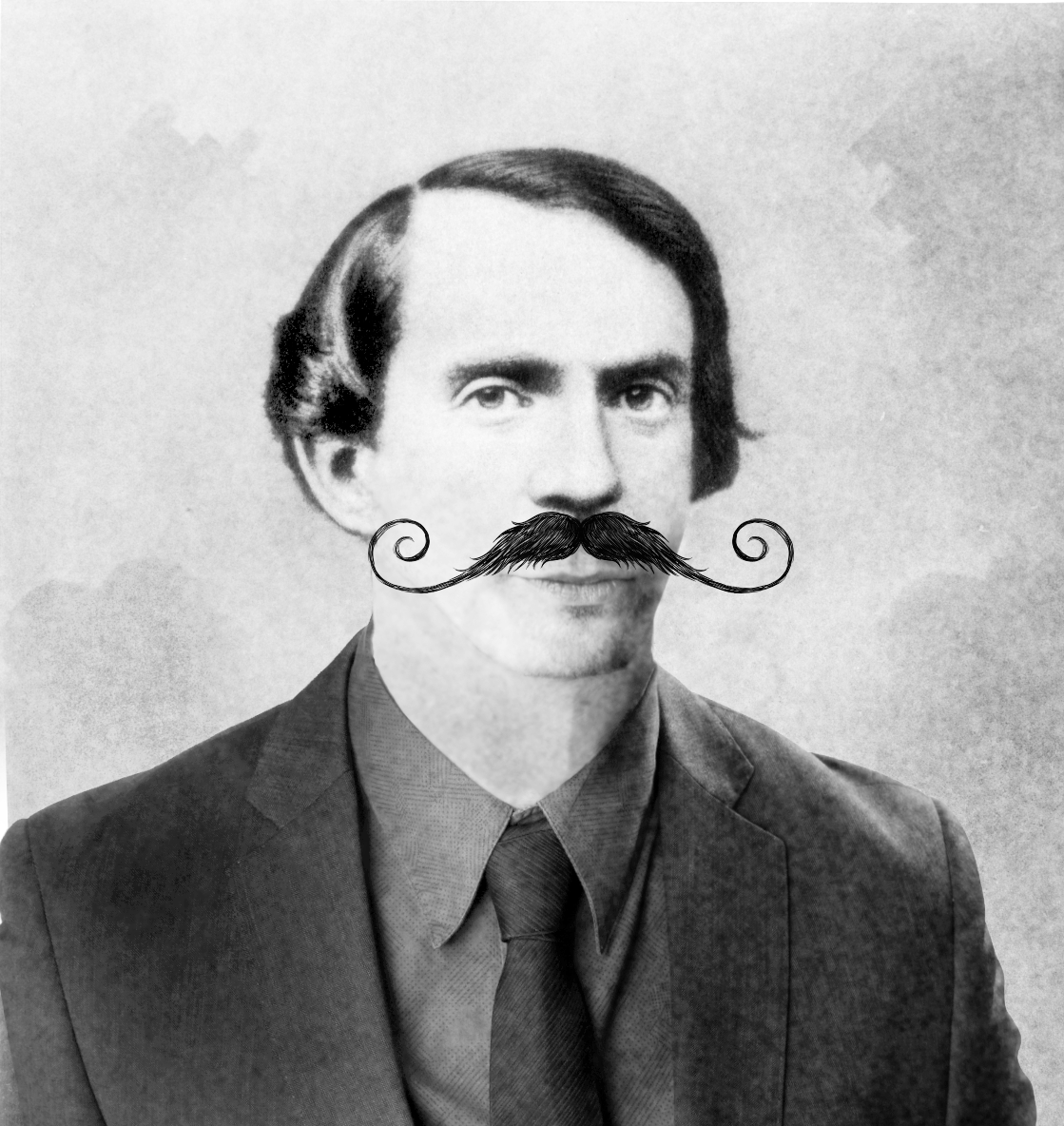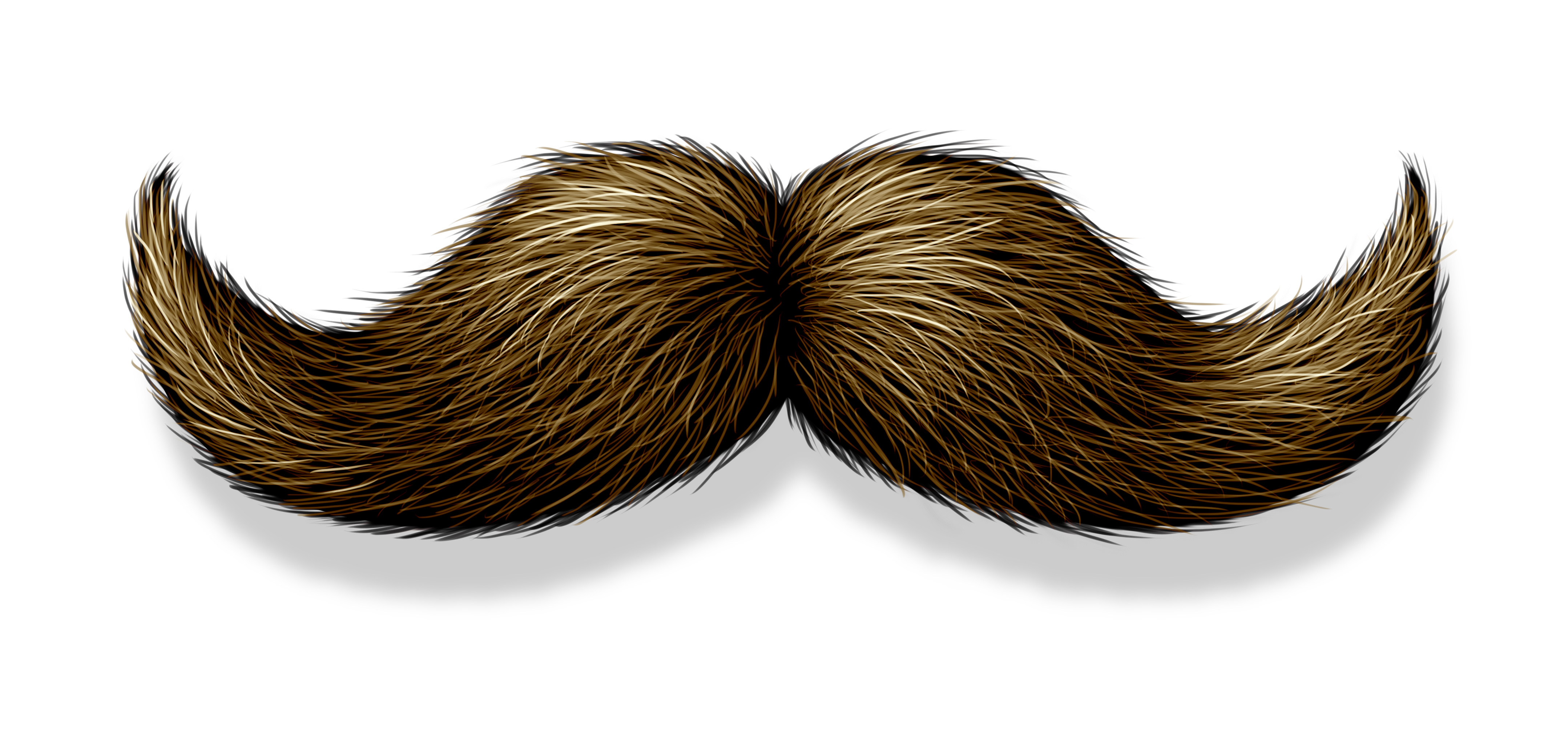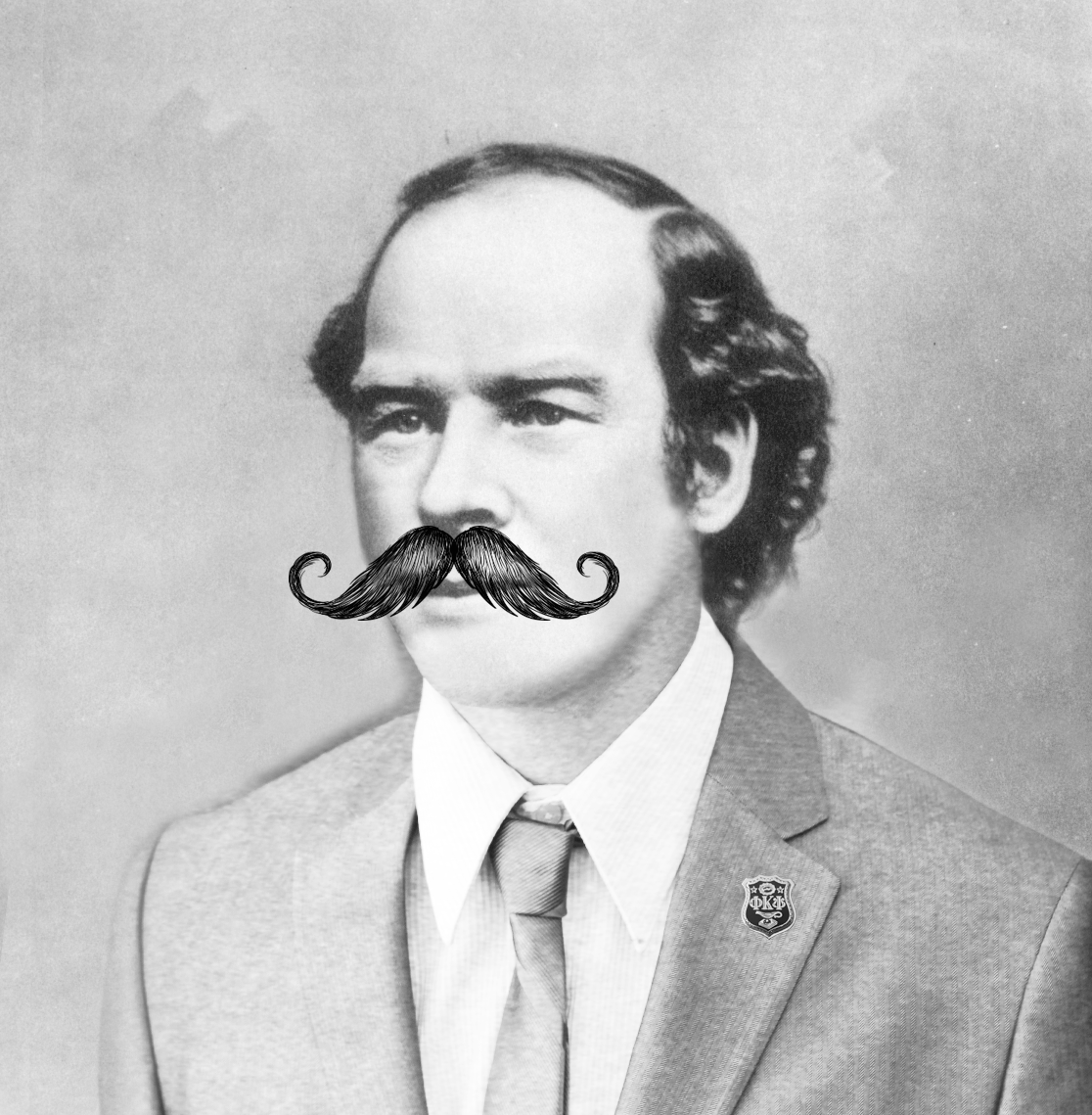 According to the Movember Foundation, across the world, men die an average of six years younger than women, and for reasons that are largely preventable. It doesn't have to be this way: We can all take action to live happier, healthier, and longer lives.  That's why Phi Kappa Psi will once again be partnering with the Movember Foundation to continue the conversation among our membership about men's health, and to raise money that fund men's health research.
Phi Kappa Psi believes in the importance of our members' health. We believe in the power of conversation and education on important men's health issues. We are committed to making sure our members feel empowered and supported to seek help to be the healthiest version of themselves.
Early detection is an important factor in treating this issue. Understanding when something isn't right with you is important. As a brotherhood, we want all of our members to know they are not alone, and we encourage you to take care of YOU.
Testicular cancer is the most commonly diagnosed cancer for men ages 15 – 34. When caught early, testicular cancer is a highly treatable disease.
1 in 4 men will have a mental health problem at some point in their lives.
Prostate cancer is the second most commonly diagnosed cancer in men.
Phi Kappa Psi has an organizational responsibility and commitment to the betterment of men's health. Through participation in Movember, we have raised $74,268 for men's health awareness and research over the last four years.
Get Involved
Throughout the month of November, Phi Psis around the world are encouraged to get involved. The most common involvement is growing and grooming a moustache. The moustache serves as an easy way to start the conversation with others about important men's health issues.  There are also other great ways to participate, such as hosting an event as a chapter, or creating and taking part in a movement challenge. You can use any of these options as an avenue to raise funds and share facts about men's health issues.
If you're ready to make a difference, head to the Movember website to create your profile, start a chapter team page and join the Phi Kappa Psi Fraternity network. If you've previously participated, you can simply use your previous login credentials to join us once more. If this is your first time, learn how to create your page. you can either join the general fraternity team, or you can participate with a chapter or alumni association. The month works best alongside brothers, so encourage your chapter brothers to take on the challenge with you for optimal success.