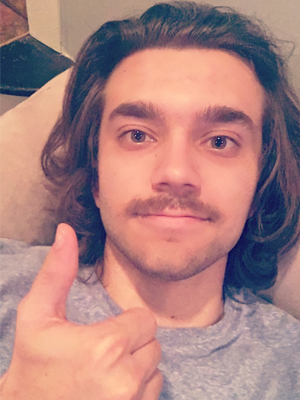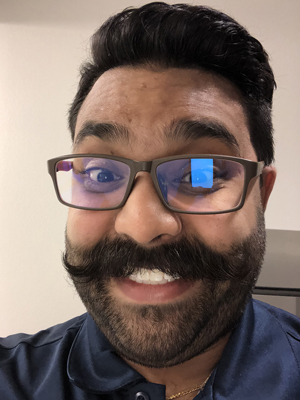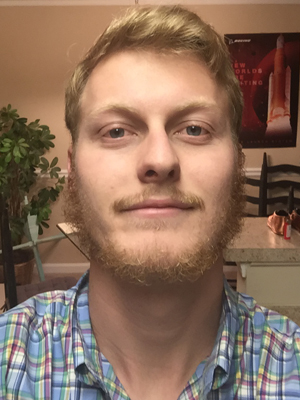 Phi Kappa Psi believes in the importance of our members' health. We believe in the power of conversation and education on important men's health issues. We are committed to making sure our members feel empowered and supported to seek help to be the healthiest version of themselves.
Here are the facts:
Testicular cancer is the most commonly diagnosed cancer for men ages 15 – 34. When caught early, testicular cancer is a highly treatable disease.
1 in 4 men will have a mental health problem at some point in their lives.
Prostate cancer is the second most commonly diagnosed cancer in men.
Early detection is an important factor in treating this issue. Understanding when something isn't right with you is important. As a brotherhood, we want all of our members to know they are not alone, and we encourage you to take care of YOU.
The Movember Foundation is a global charity committed to men's health, raising over $700 million dollars since 2003. Phi Kappa Psi is proud to join  the Movember campaign for the third year in a row. Throughout the month of November, we encourage you to grow and groom your moustache to raise awareness and funds for men's health.
The Movember Foundation's long-term goals are bold, but attainable with our collective effort:
By 2030, reduce the number of men dying prematurely by 25%.
Cut the total number of men dying from prostate and testicular cancer in half.
50% less men suffering serious side effects as a result of treatment.
25% less men dying from suicide.
In 2015, we were able to rally around 200 Phi Psis to begin meaningful conversations on their campus or their communities by growing a moustache, allowing us to raise just over $9,000 in a single month. In 2016, we surpassed our goal of $15,000 with ease. This year, we are confident we can raise an unprecedented amount of awareness and surpass our fundraising goal of $20,000.
With the right amount of effort, devotion and commitment, Phi Kappa Psi can be a leader in helping our members and men around the world address issues like testicular cancer, prostate cancer, and mental health. With more than 80,000 living members, we have a special opportunity to make a meaningful difference in the fight for men's health.
Fundraising Totals
2015: $9,017
2016: $18,568
2017: $21,501
Total: $49,086
Rules of Movember
There are seven basic rules to participate fully in the Movember campaign.
Rule One
Once registered at the Movember website, each brother must begin the 1st of November with a clean shaven face.
Rule Two
For the entire month of November, each brother must grow and groom a moustache.
Rule Three
No beards and no goatees. If you choose not to participate with a moustache, you can move during the month as well.
Rules Four
Use the power of the moustache to create conversation and raise funds for men's health.
Rule Five
Each brother must conduct himself like a true gentleman who follows the Creed.
Rule Six
Create your WHY, tell your story and post your photos on social media using #PhiPsiMovember.
Rule Seven
Most importantly, have fun raising awareness for a great cause!
Sign Up for the Phi Kappa Psi Newsletter