OUR MISSION
The Phi Kappa Psi Fraternity engages men of integrity, further develops their intellect and enhances community involvement. With a legacy built on acceptance and trust, each brother realizes his highest potential through a lifelong experience of service and excellence.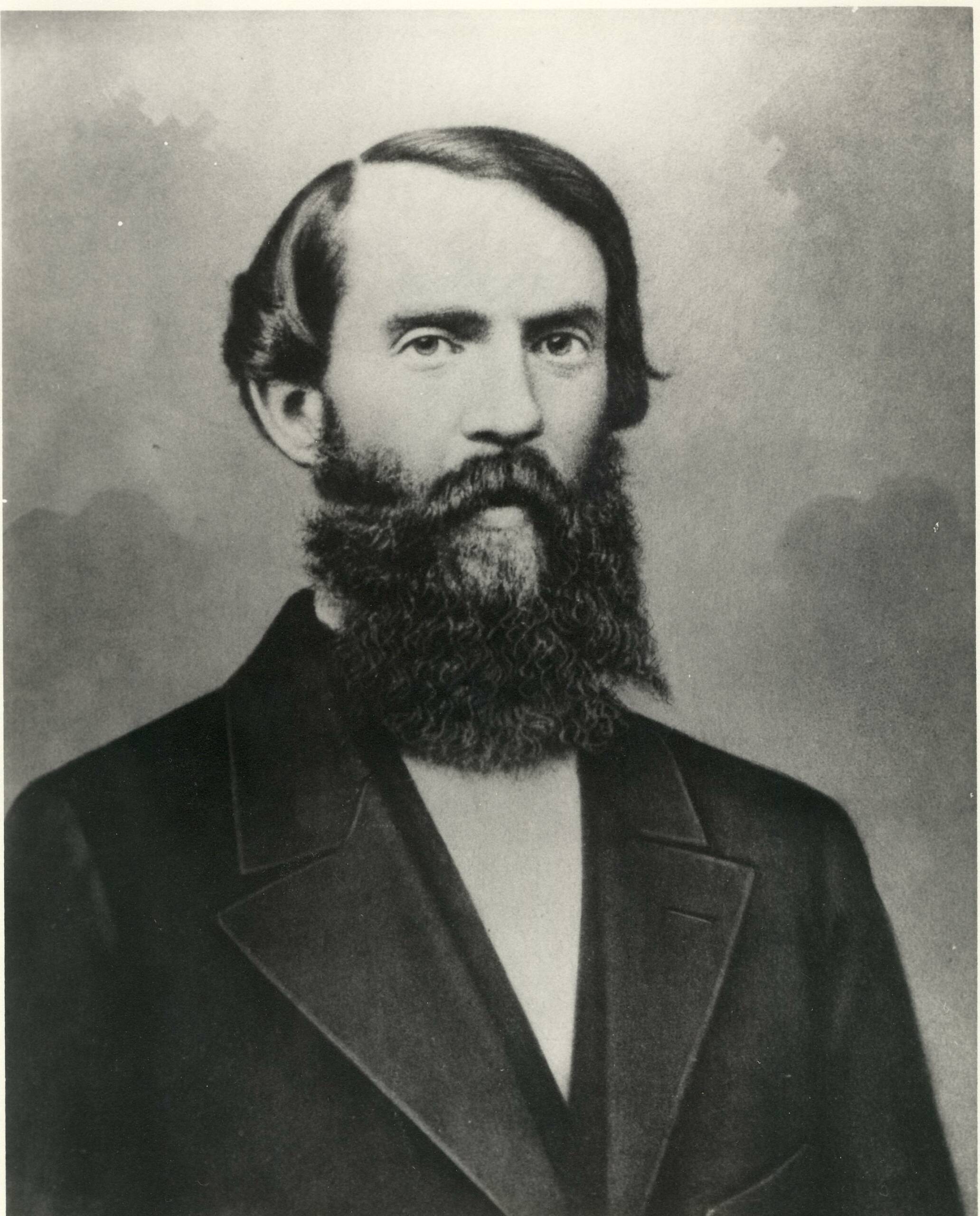 OUR HISTORY
In the winter of 1850, a typhoid fever epidemic hit Jefferson College in Canonsburg, Pennsylvania. As many students left school to avoid the epidemic, William Henry Letterman and Charles Page Thomas Moore stayed. They chose to care for their classmates who were stricken with the contagious disease, and a strong bond between them was formed. In the following school year, Letterman and Moore decided to found a fraternity based on The Great Joy of Serving Others that they experienced during the epidemic.
On the night of February 19, 1852, Phi Kappa Psi was founded.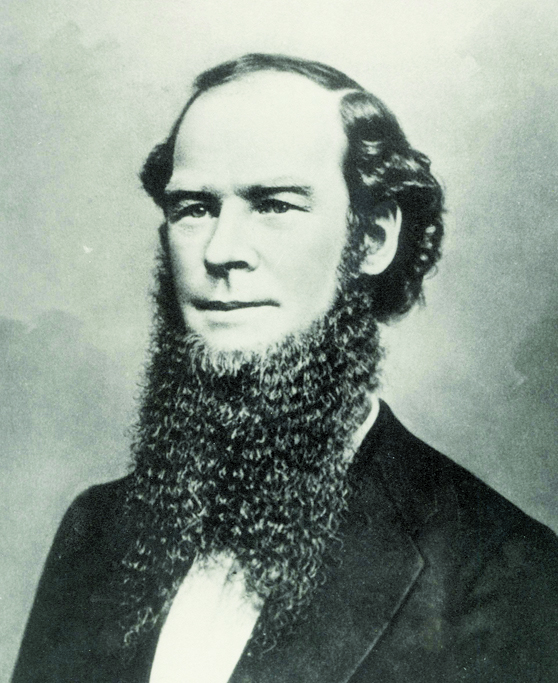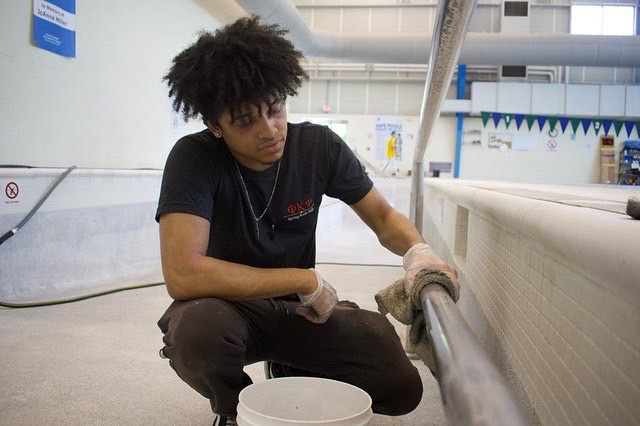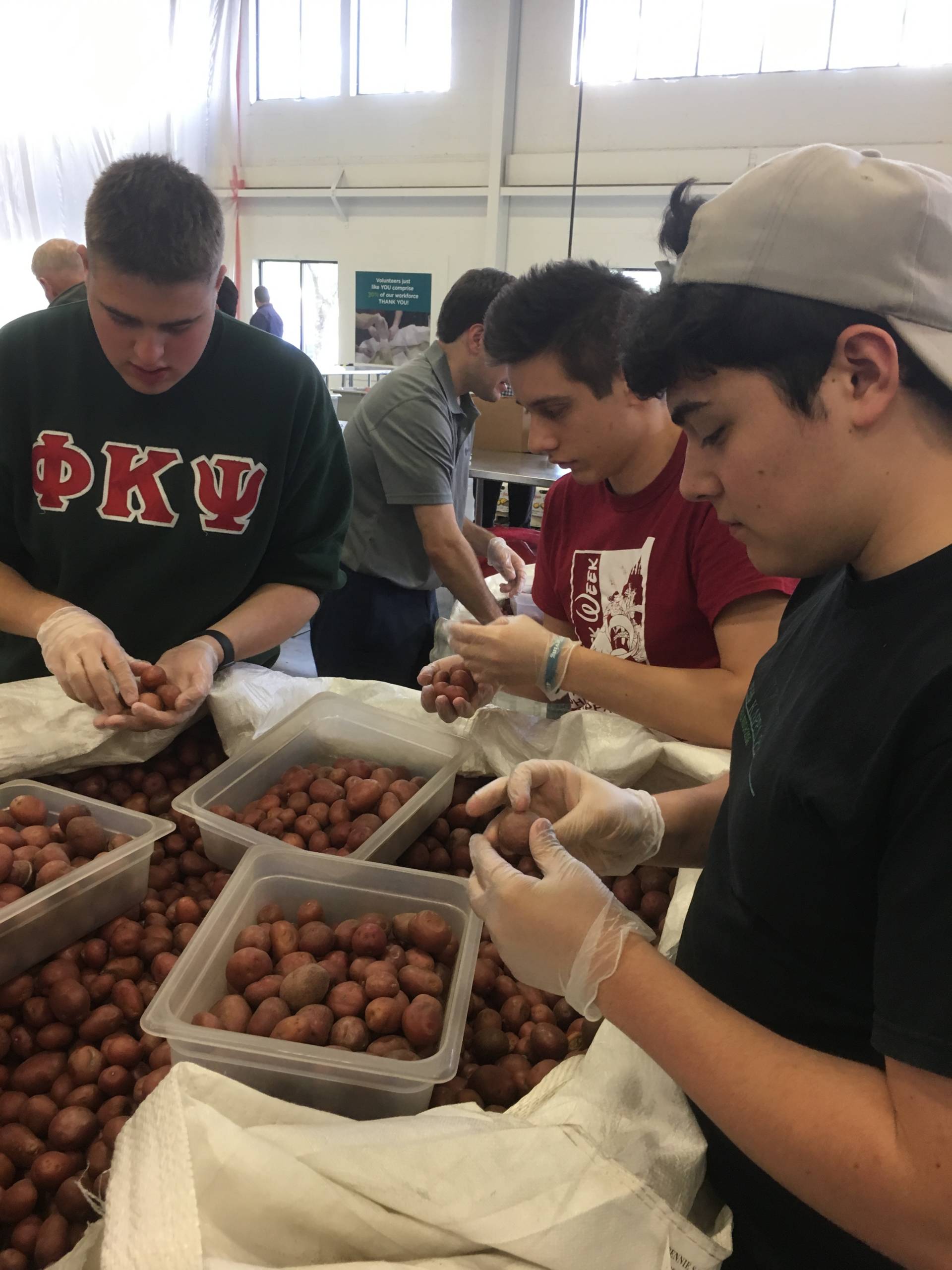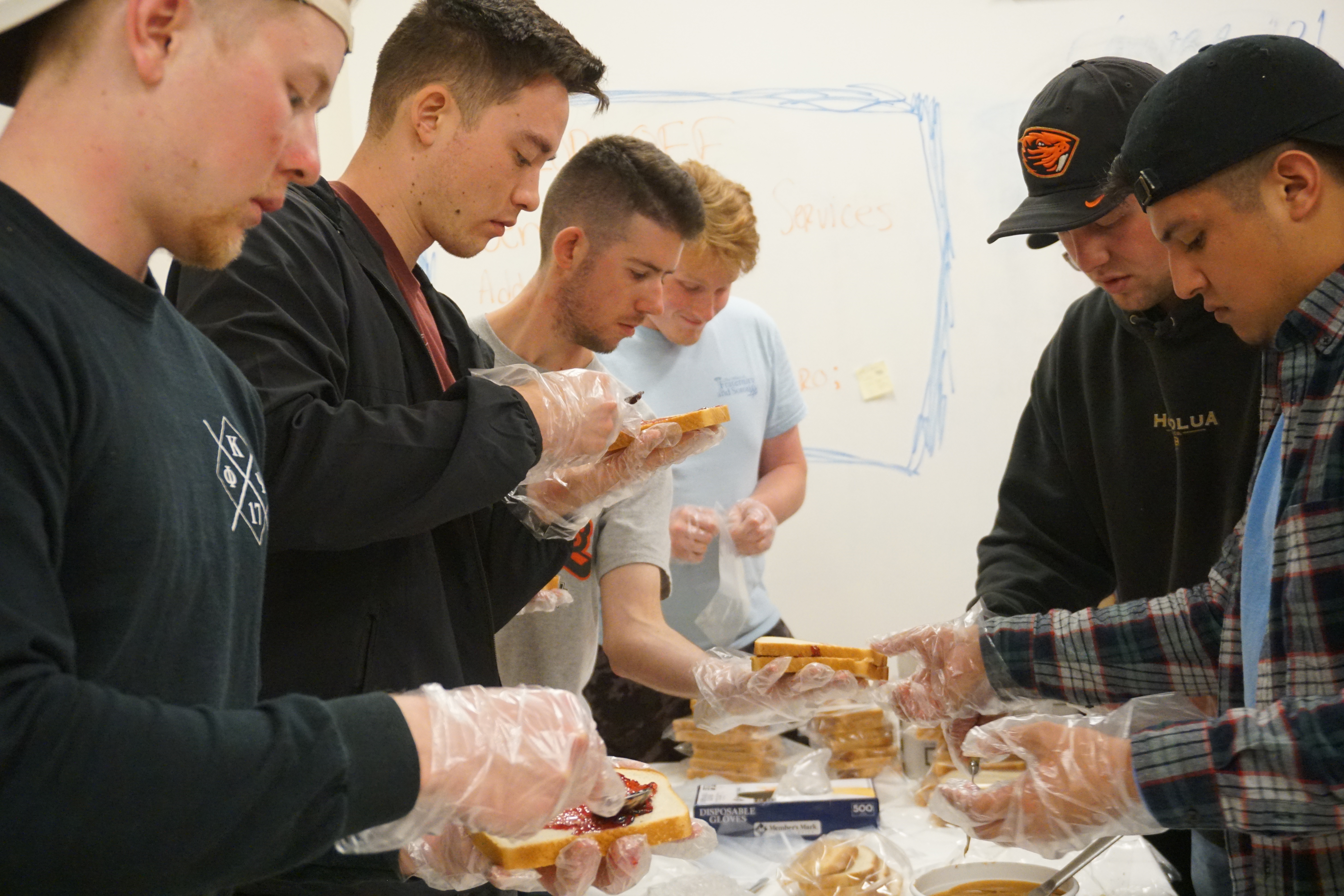 OUR PHILANTHROPY
ADDRESSING POVERTY
In 1852, William Henry Letterman and Charles Page Thomas Moore started the Phi Kappa Psi Fraternity based on the concept of providing service to those who are less fortunate. This is why Phi Kappa Psi's maxim is The Great Joy of Serving Others. Since then, Phi Psis across the world have been giving of their time and talents to causes important to them and their families. As we evaluate the impact we aspire to make in our communities, the Fraternity believes a dedicated and collective focus on Addressing Poverty Issues is the best approach to live our founding principles and serve those around us.
Poverty can be addressed in a number of ways, including enhancing community knowledge and ability; introducing economic opportunities to under-served communities; promoting environmental awareness; increasing food access; expanding land use; engaging parents in education; providing quality housing for low-income families; advocating for justice reform; and empowering/mentoring youth to be involved in their communities. We recognize we are not going to solve the problem of poverty overnight—however, we can collectively begin to identify the core issues in our local communities, and seek to improve them with strategic efforts on the part of our chapters, colonies, alumni associations, and alumni members working alongside local philanthropic partners who are putting in the work each and every day.
The greatest impact occurs when members engage in three distinct forms of philanthropy simultaneously: