When we come to college, our habits are not completely crystallized. We face four years that will shape our thought process and actions for the rest of our lives. The oath Phi Psis take to the Fraternity's basic principles of honor, truth and service to others influence these patterns for the rest of their lives. Phi Psi chapters utilize their collective influence to hold themselves to being men of excellence who behave responsibly. This means that Phi Psi chapters don't haze their new members, they obey the law, they act in a manner that brings honor not just to themselves but to Phi Psis everywhere, they treat women with respect and they protect those who cannot defend themselves. That last point is especially true, as we hold ourselves to our founding motto maxim "The Great Joy of Serving Others." Service is at the core of what we do, and it is a big reason why our actions stand out in the crowd and attract the best. Holding yourself to a higher standard can be what separates you from the pack during and after college.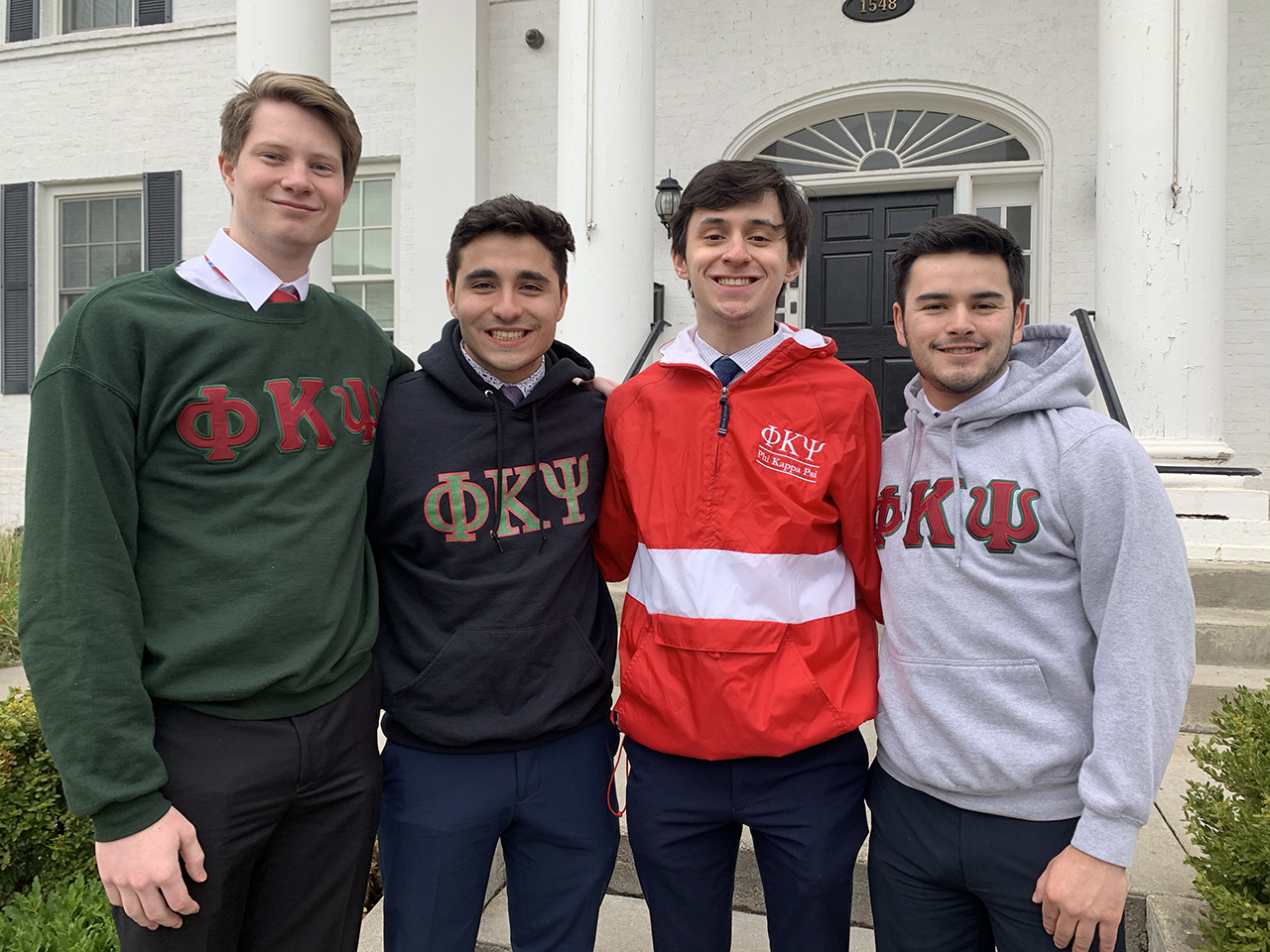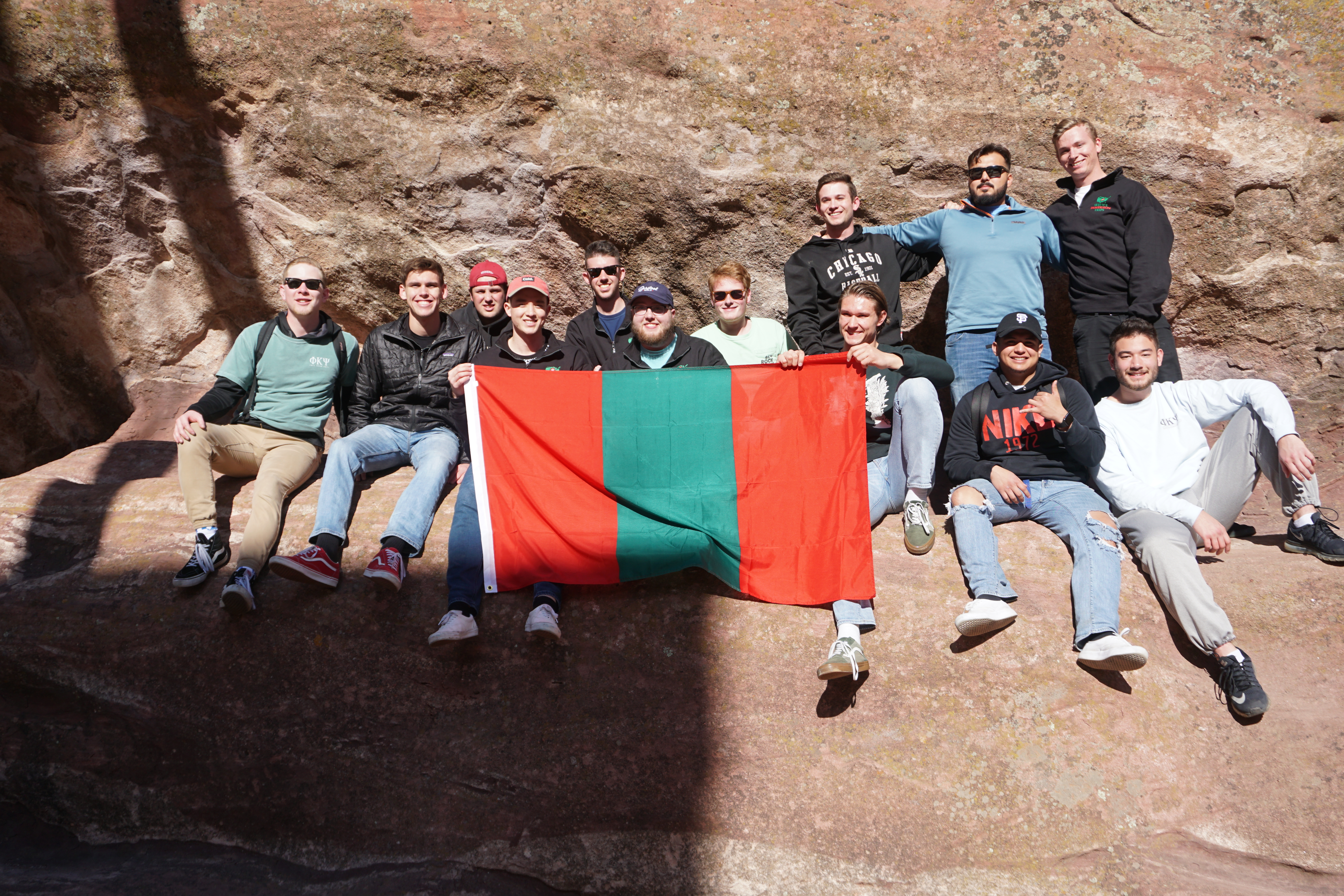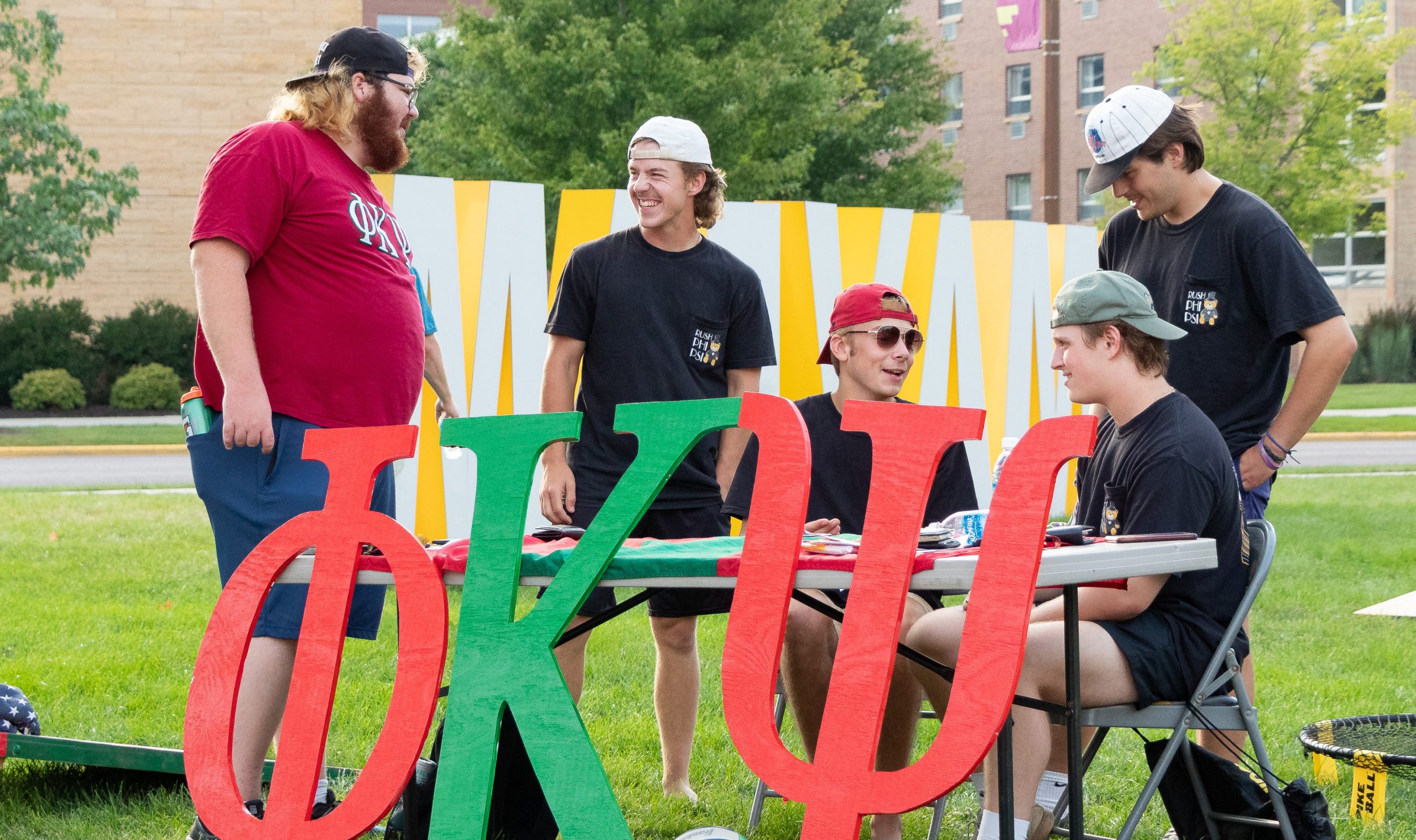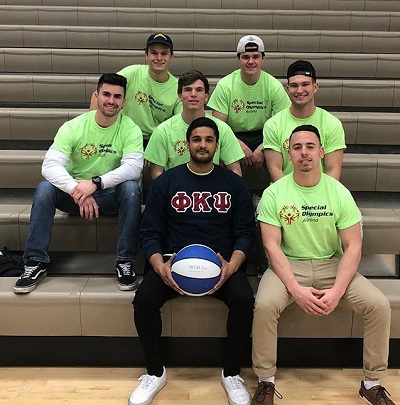 SO… WHY PHI PSI?
LEADERSHIP:
As a self-governing organization that provides an impactful hands-on experience to its members, Phi Kappa Psi offers a unique opportunity for you to become a leader.
SCHOLARSHIP:
Phi Kappa Psi places a strong emphasis on academic success. Both nationally and locally offered scholarships provide financial assistance to members and promote the importance of the chapter's focus on scholarship.
COMMUNITY SERVICE:
Members work together on chapter-organized projects which not only benefit Nashville but also foster personal growth and unity.
FRIENDSHIP:
For Phi Psi's members, the bond of fraternal friendship begins as an undergraduate and remains unbroken throughout their alumni years. Every year additional members join the Phi Psi family and form unbreakable bonds of friendship.
NETWORKING:
During their years spent in the chapter, Phi Kappa Psi members develop their interpersonal skills by interacting with the diverse members of their chapter and practicing recruitment of qualified men.
BROTHERHOOD:
Members have a group of diverse brothers there to pick them up when they are down, support them when they need it and guide them when they stray from the course. Nothing can duplicate the bonds of brotherhood during and after college.
LOYALTY:
Phi Kappa Psi does not work without a strong commitment from our members; you will only get out of Phi Psi what you put in. This dedication will carry throughout life for many Phi Psis.
BUSINESS SKILLS:
From scholastic training, networking, loyalty and leadership, these skills are highly valued by businesses searching new employees.
PHI PSI IS FOREVER
Joining a fraternity is not something to do while in college, it's a lifetime commitment. Since its founding in 1852, Phi Kappa Psi initiated over 140,000 men into the brotherhood. Today, there are over 90,000 living alumni and 5,000 undergraduate members. You too can experience our strong bond when you join Phi Kappa Psi. Find a chapter near you or inquire about starting one on your campus today.
Not only is joining Phi Kappa Psi a lifetime commitment, so is living up to its core values. Every brother is expected to maintain academic excellence throughout their studies, provide service to the community, have a high level of personal integrity, continue to have respect for the dignity and well-being for other and showcase the brotherhood of Phi Psi wherever your path may take you.
CREATE SOMETHING OF YOUR OWN
What if you could build your own college experience? An experience that lived up to higher standards of excellence than what currently lies in front of you. Just because we're not on your campus doesn't mean you can't enjoy all of the benefits Phi Psi has to offer during your collegiate career and for the rest of your life.
Starting a new chapter, or colonizing, is one of the most rewarding things you will ever do. While the process is different on every campus, you'll have to prove to your school that you're running an organization that furthers the mission of the university, and you'll have to show other students what a great chapter you can become in order to recruit new members. Local alumni can be of great assistance but with undergraduate control in Phi Psi, the ball is squarely in your court.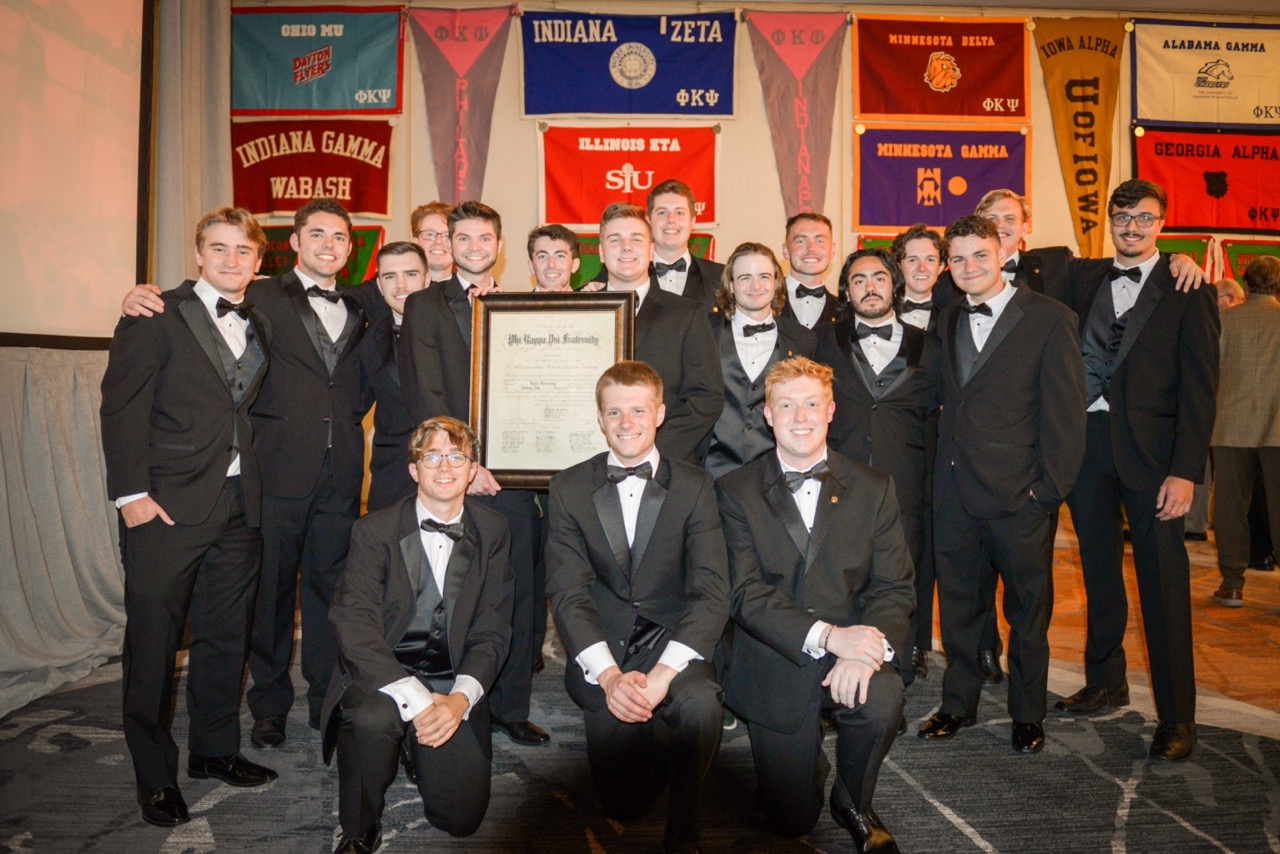 FREQUENTLY ASKED QUESTIONS