SERVE | CONNECT | GIVE
While the foundation of our membership in Phi Kappa Psi is built while we are enrolled in our academic pursuits, it doesn't stop when we graduate. As Phi Psis, we spend most of our time as an alumnus. We continue to strengthen the bonds of brotherhood as we celebrate professional accomplishments, welcome life into the world and honor those who have passed onto Chapter Eternal.
SERVE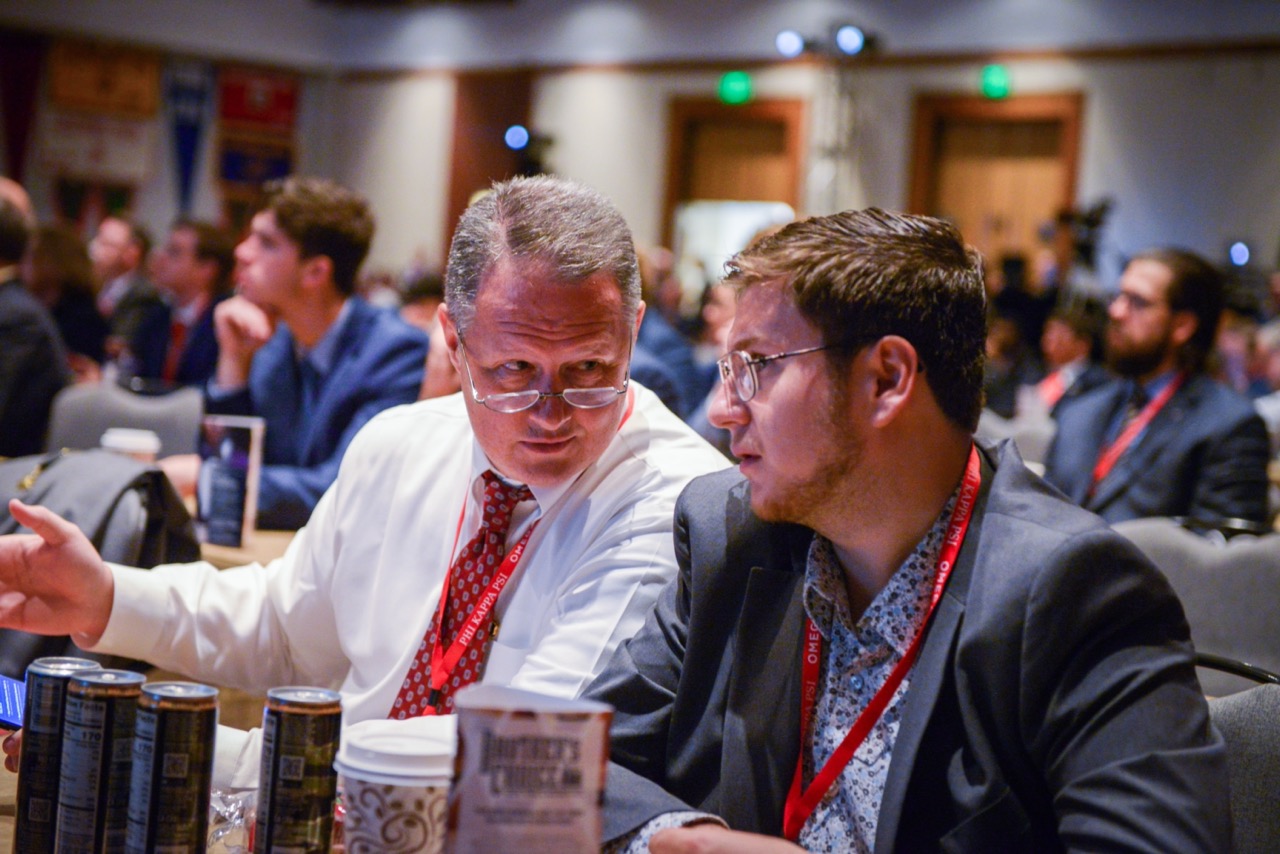 VOLUNTEER
We need your help. There is a critical need for alumni volunteers in Phi Kappa Psi as we continue to expand to new campuses and build upon the ones already on. Volunteers are the backbone of our organization as they give graciously of their time. Whether if you are looking to contribute a couple hours a year or a week, there is a spot for you. Email alumni@phikappapsi.com and help mold our future leaders.
CONNECT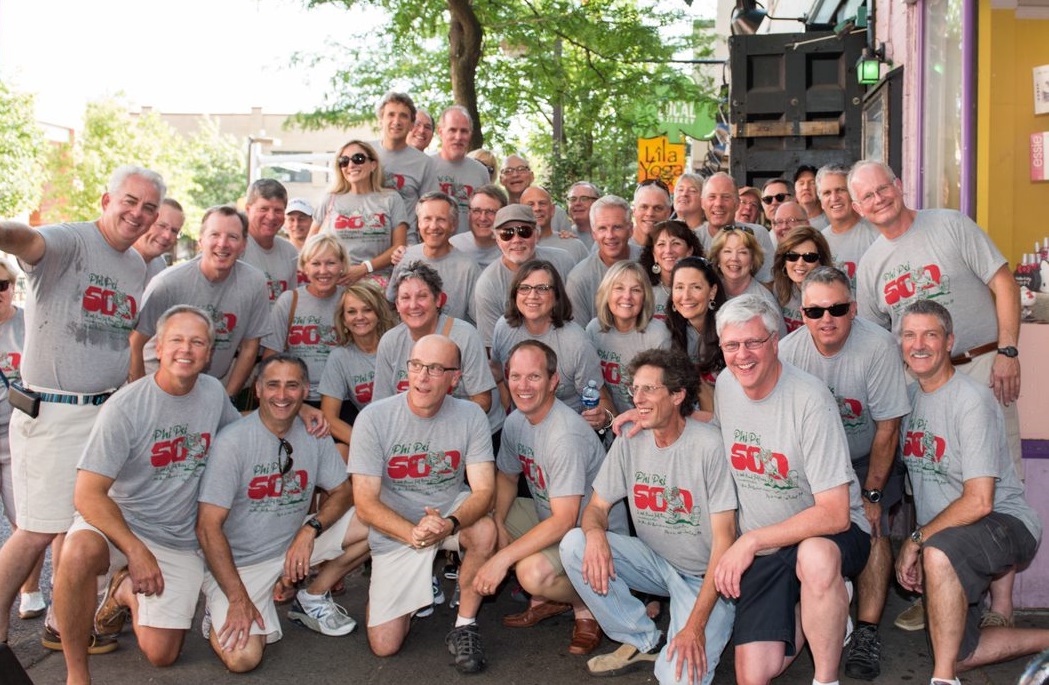 ALUMNI ASSOCIATIONS
Stay connected with brothers. Joining an Alumni Association is a great way to meet local brothers from chapters all over the country and stay connected to Phi Psi after graduation, continuing the lifelong commitment to our Fraternity. To find out if there is an association near you, search on the Alumni Association Locator.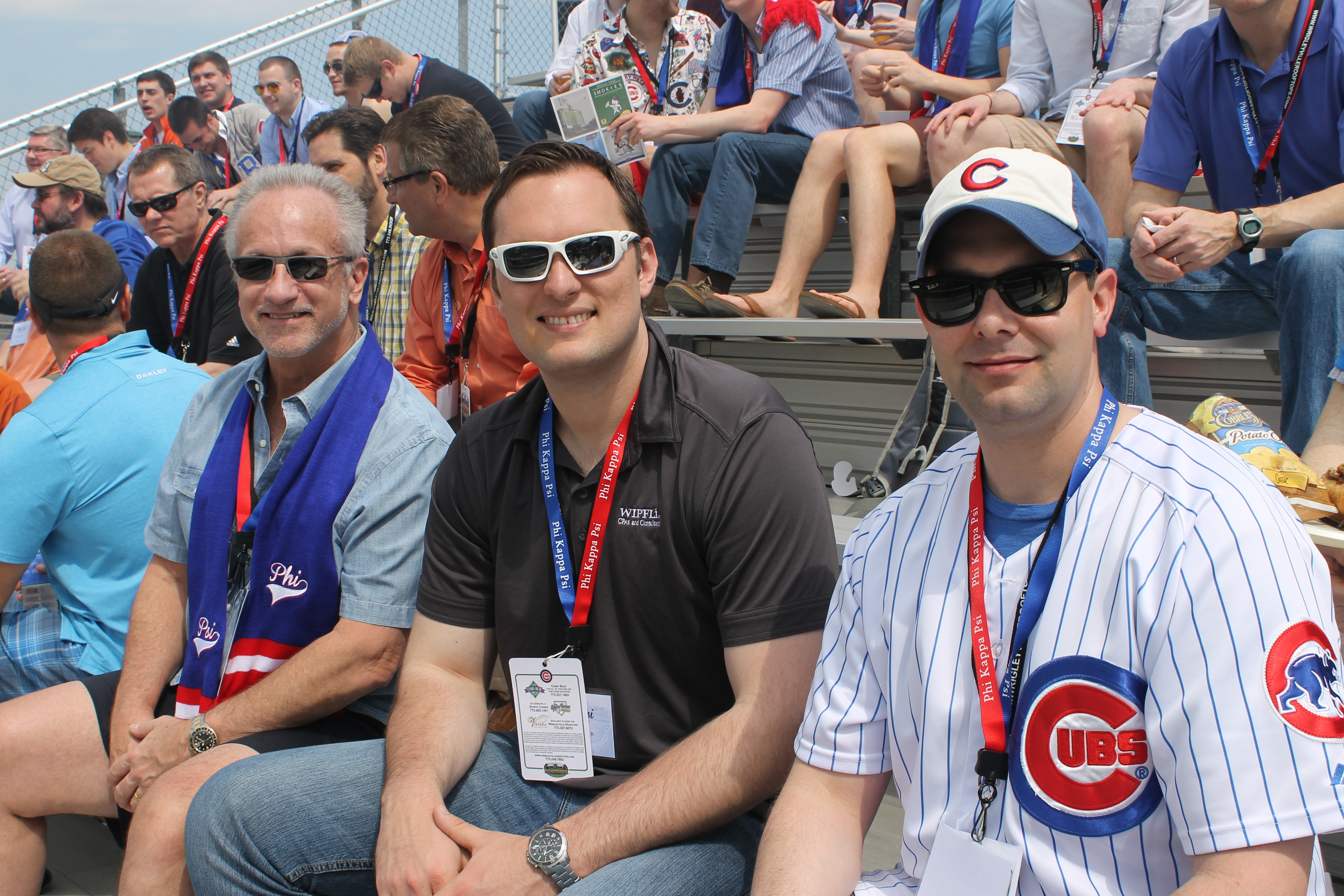 FIND AN EVENT
Whether it's a nearby chapter, Alumni Association, or the national Fraternity, there are always events to attend. Events are perfect for brothers who may not have the time to commit to volunteer roles but still stay connected with the brotherhood. Click the button below to view upcoming Phi Psi events or to submit an event of your own!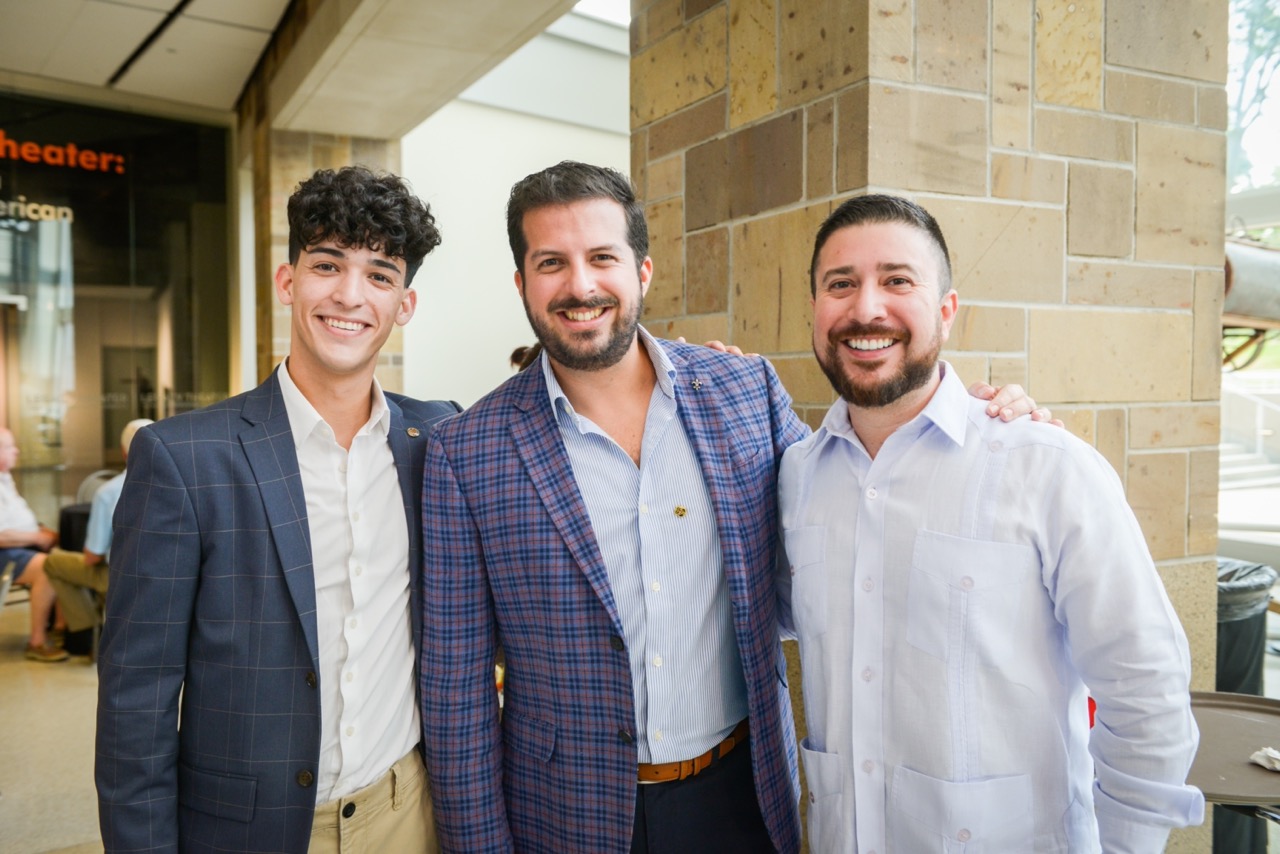 GIVE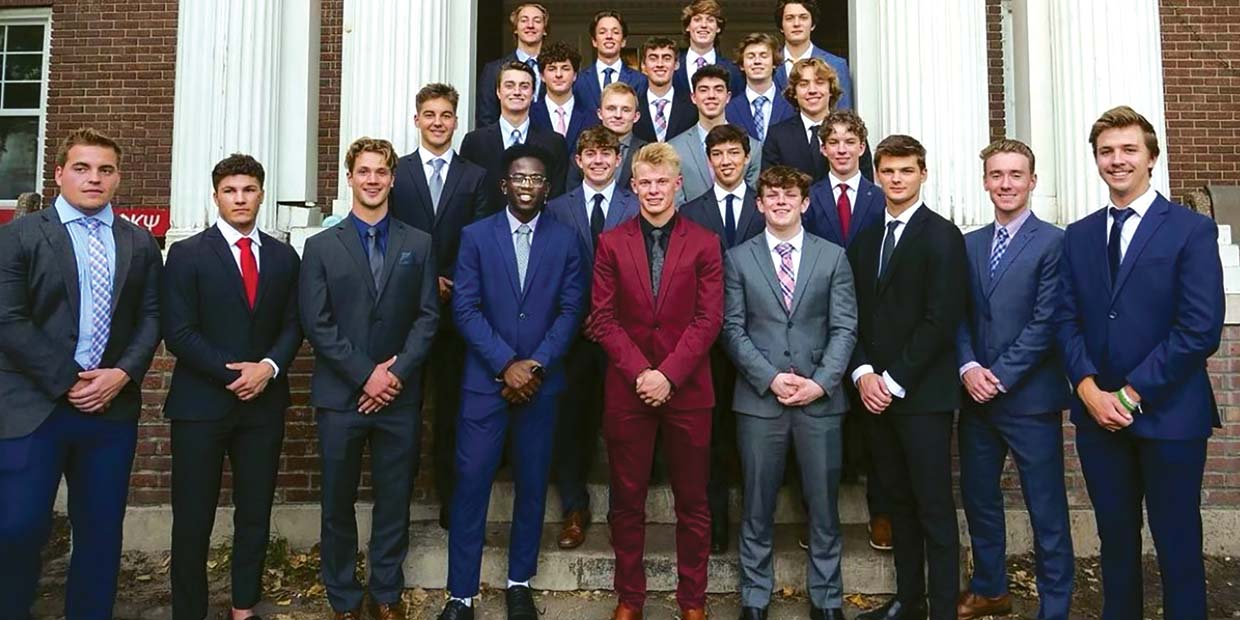 DONATE TO THE LOYALTY FUND
By donating to the Phi Kappa Psi Loyalty Fund, you are making a direct investment on the lives of young men. Gifts to the Fraternity's Loyalty Fund help support: Programming, expansion efforts, educational materials for alumni advisors, preservation of archives, and improvements to operations. Phi Kappa Psi is registered as a 501(c)(7) and gifts made to the Loyalty Fund are not tax-deductible.