LIVE EVER. DIE NEVER.
Many come to college seeking a sense of belonging and looking to improve their skills to transfer to their career. A membership in Phi Kappa Psi does exactly that. Brothers of Phi Psi are some of the finest men on campus, looking to challenge the norm, providing service and philanthropy to the campus and surrounding community while excelling in their academics.
KEEP UP WITH PHI PSI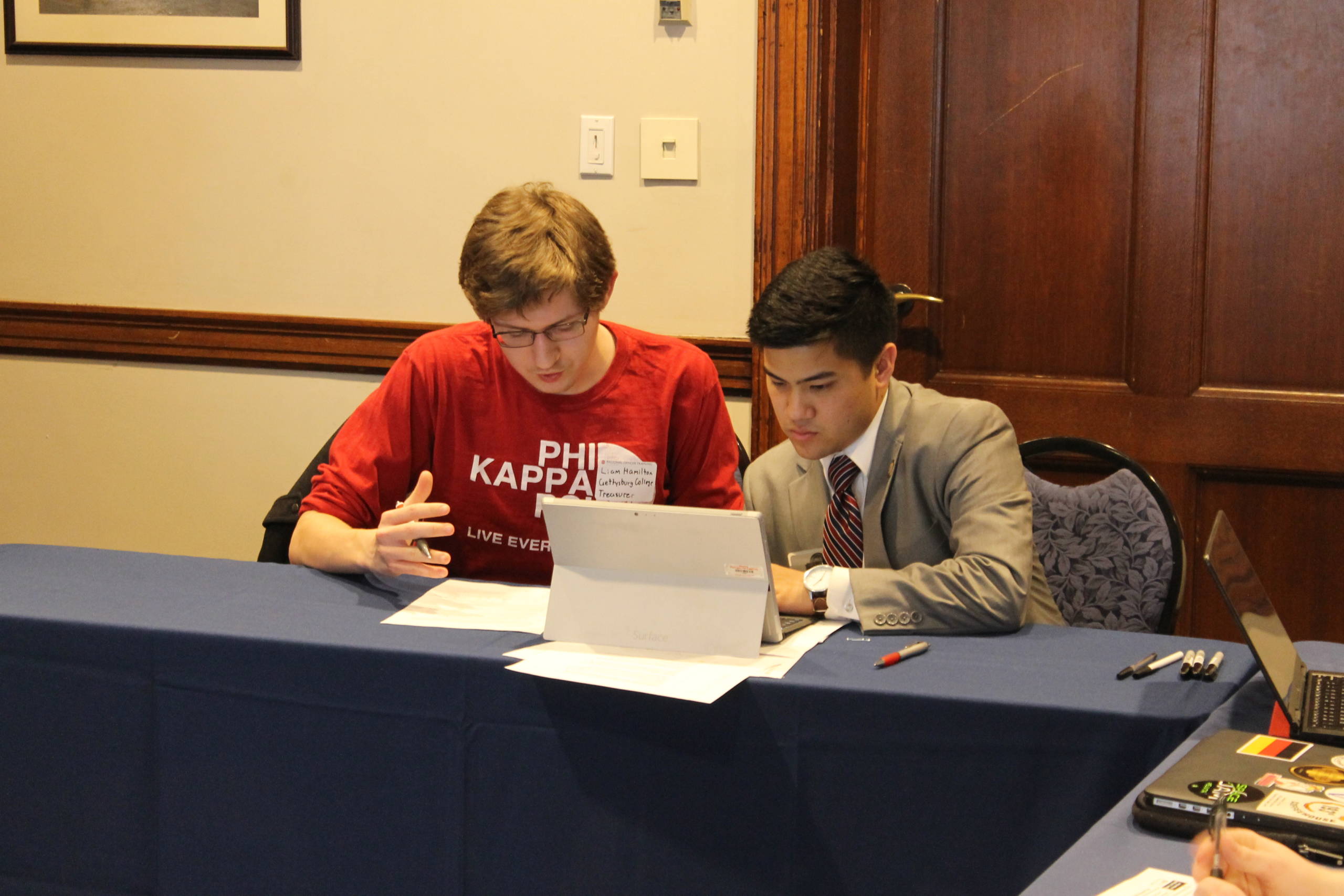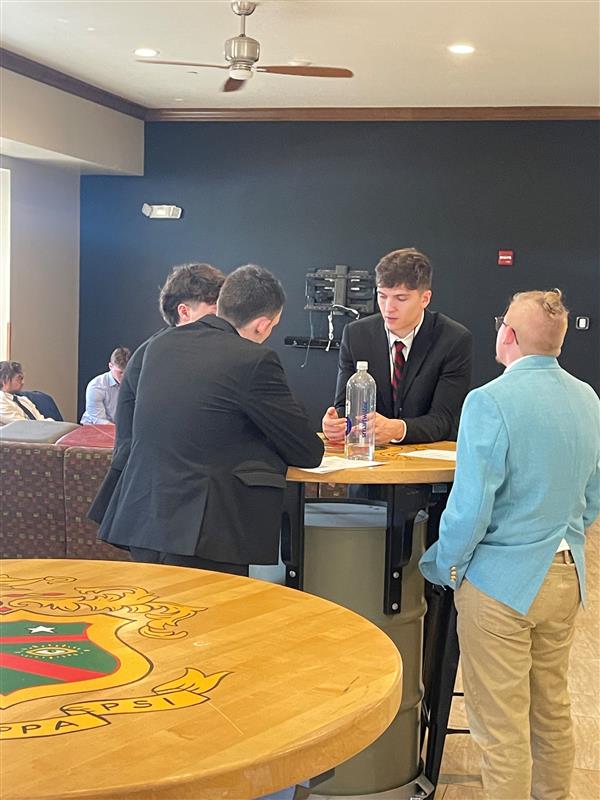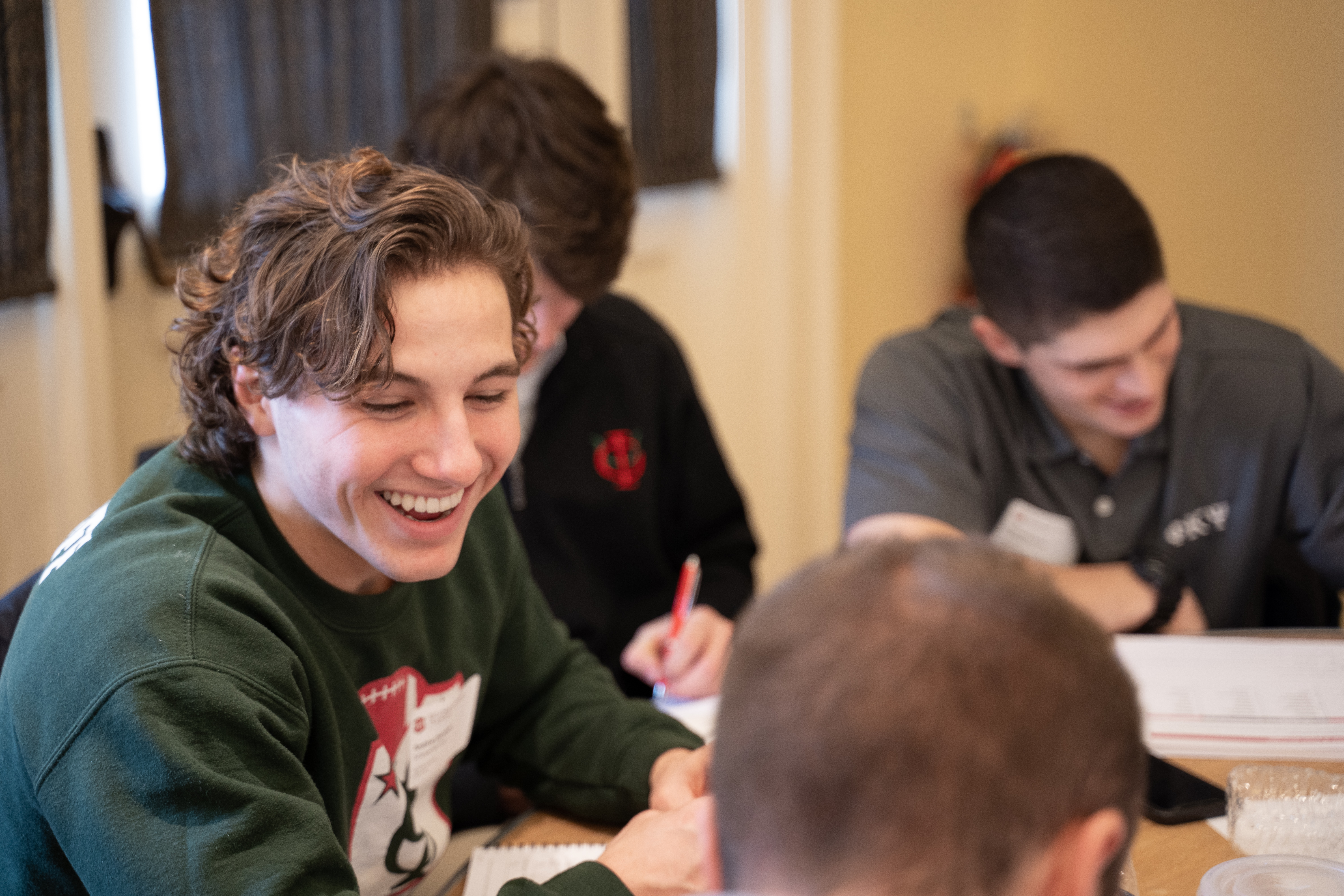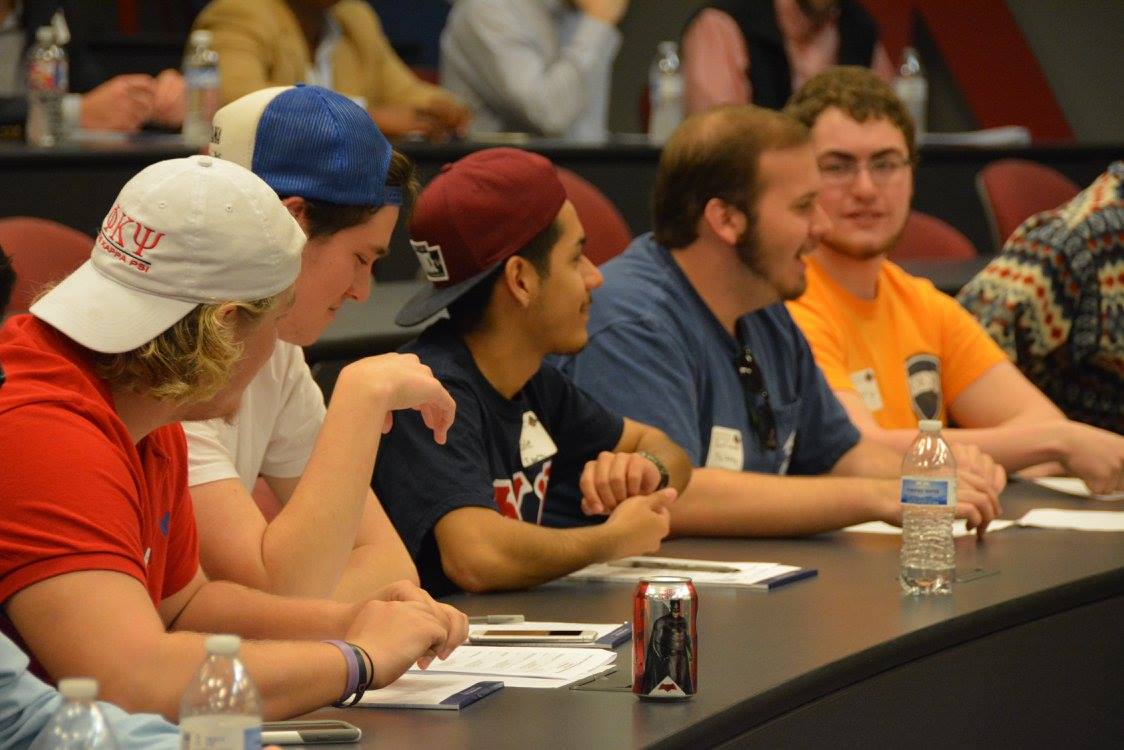 PROGRAMMING
Phi Kappa Psi is committed to educational curriculum  and opportunities that develop the  mind, heart and soul of each of its members. To accomplish this, the Fraternity offers an array of educational deliverables such as leadership development and training, character enrichment, health and wellness, and other programs focused on developing Phi Psi's undergraduate brothers.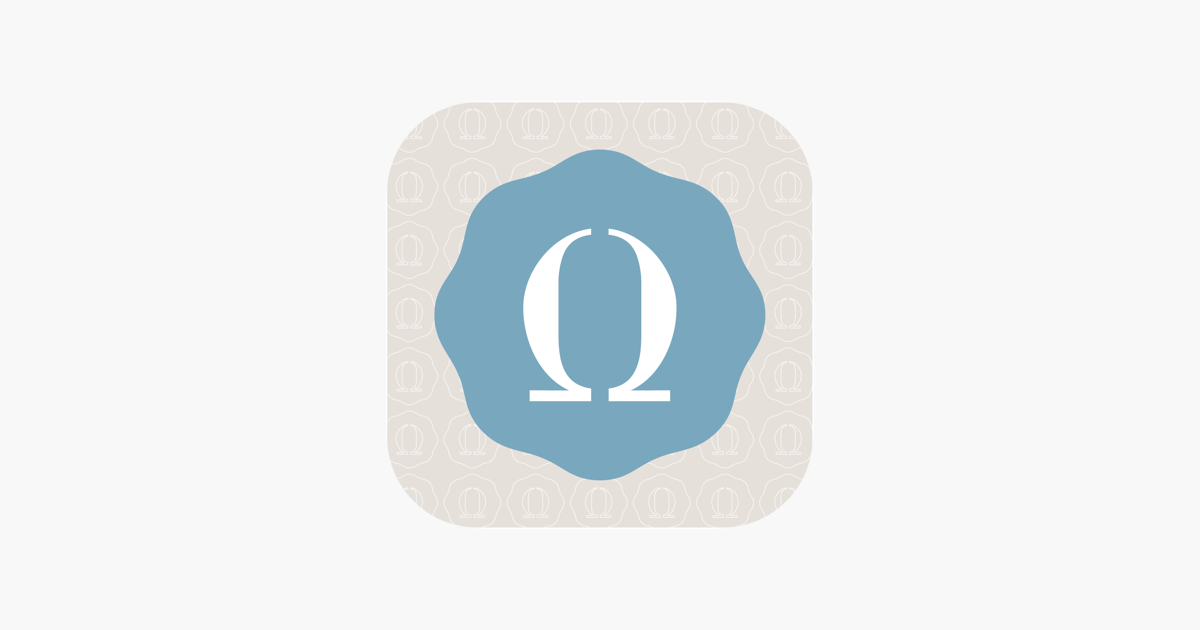 OMEGAFI
Phi Kappa Psi Fraternity has chosen OmegaFi to provide financial management software, training and support to undergraduate chapters and house corporations. Phi Kappa Psi organizations are encouraged to utilize the chapter finance and management tools provided by OmegaFi to streamline operations, enrich data quality and improve their financial performance.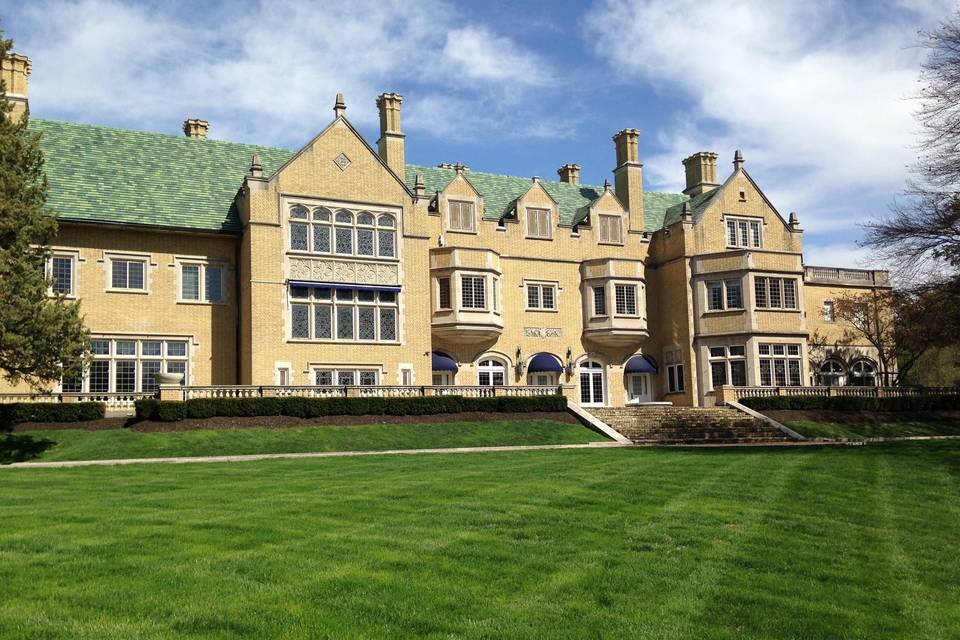 STAY CONNECTED
Follow Phi Kappa Psi on social media to stay up-to-date with all things Phi Psi! We encourage undergraduates to submit their own photos to us to highlight our current members and their accomplishments.