IN-PERSON PROGRAMS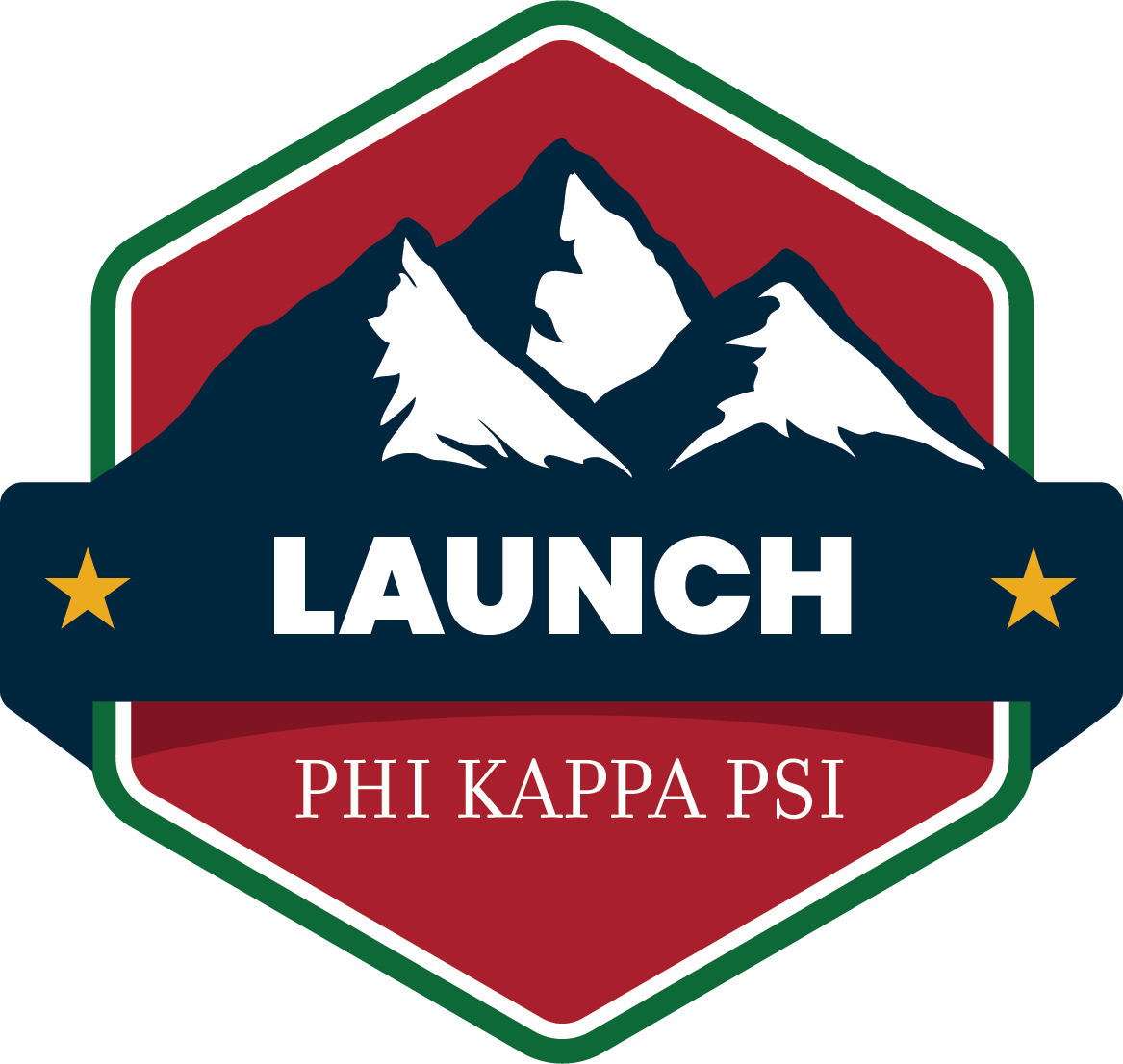 LAUNCH
A three-day regional retreat for the newest Phi Kappa Psi brothers, built upon the common knowledge and lessons from Embark. Launch is the first opportunity for Phi Psi's newest members to make connections with other Phi Psis from across the country. Participant will begin to understand and appreciate their personal values, deepen their understanding of the Fraternity's values and increase their commitment to the brotherhood.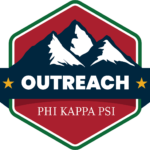 OUTREACH
Designed to provide attendees with a transformative servant leadership experience by learning about the history of the community, the stories of the people, and other aspects of the local culture and its influences. Through this experience, Phi Kappa Psi brings together brothers from across the country to build comradery and develop life-long connections through actions of service. The trip aims to instill a deeper commitment to service by helping attendees understand just how much they can impact a community through their own personal efforts.
CAMPFIRE
CAMPFIRE is an immersive experience aimed at providing chapter leadership the space to learn and prepare to run a successful fraternity. CAMPFIRE is a conference-inspired program developed to engage undergraduates, alumni, and volunteers on topics relevant to the success and advancement of our chapters and brotherhood.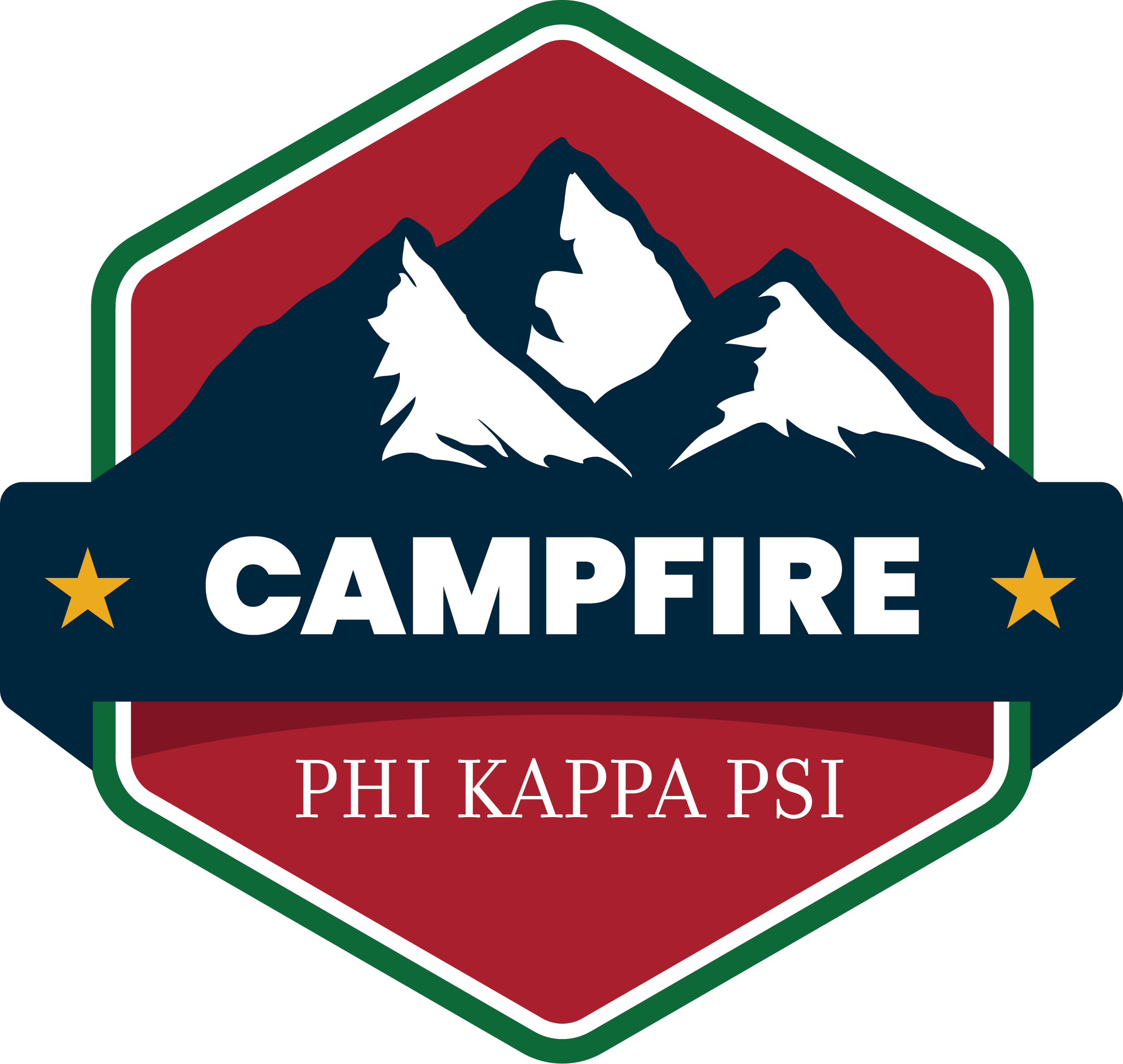 ONLINE / HYBRID PROGRAMS
COMPASS
Compass is Phi Psi's learning management system ("LMS"). An online platform that provides for the administration, documentation, tracking, reporting, automation, and delivery of educational courses, training programs, and leadership and development programs on a vast range of topics which are leveraged throughout the Phi Psi journey.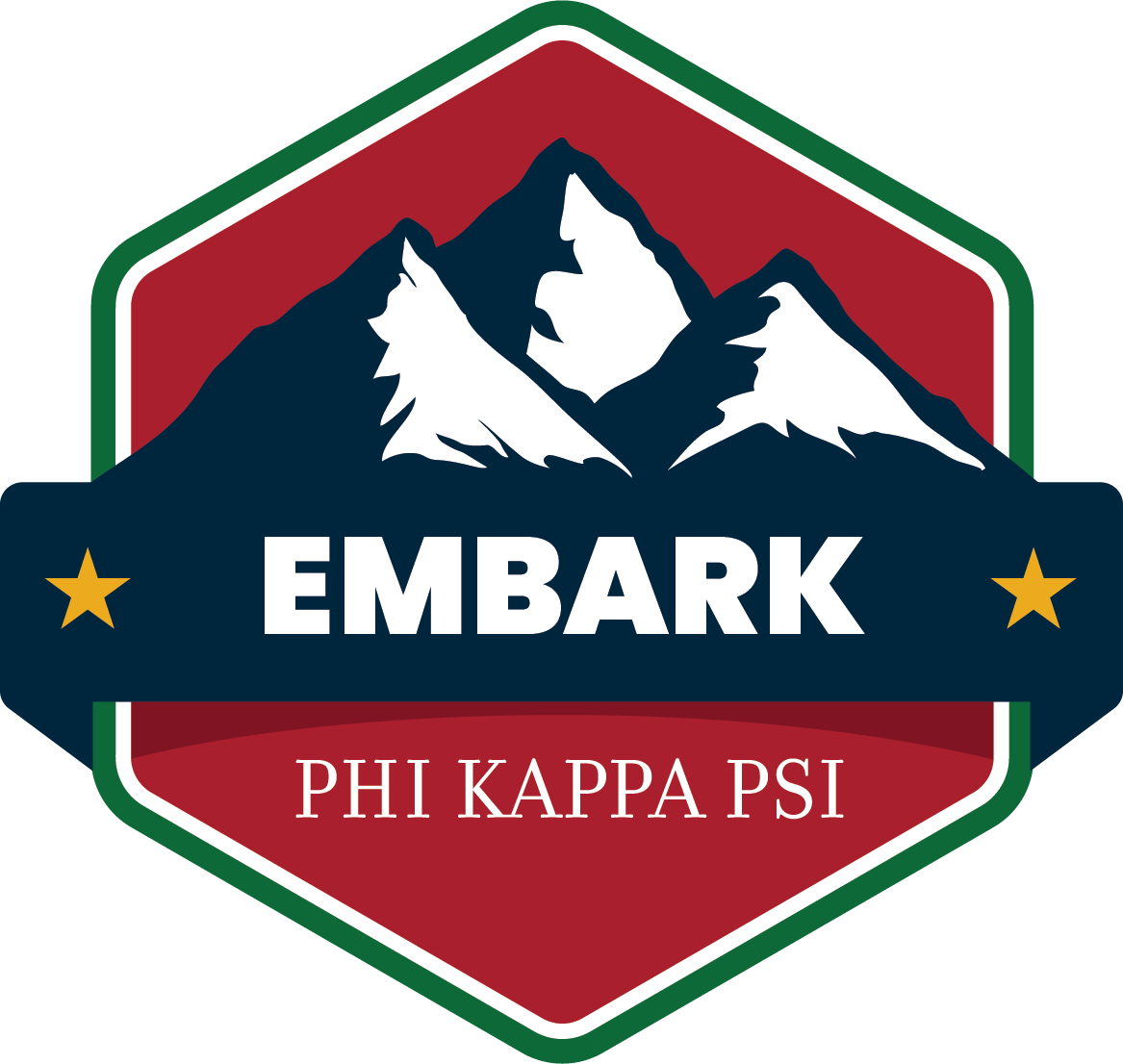 EMBARK
Embark is Phi Psi's comprehensive online member education and development program. From the day one's bid is accepted through initiation, Embark provides direction and adds value and purpose to one's Phi Psi Journey. The initial five modules provide the basis for new members as they contemplate membership in Phi Kappa Psi. Throughout this experience, modules will consist of the history of both Fraternity-Sorority Life and Phi Kappa Psi, risk management practices, how to align one's values and improve emotional intelligence, what life consists of being a fraternity man, and inclusive practices. Post-initiation, the new member will receive a review on Ritual and how to explore one's future in Phi Psi.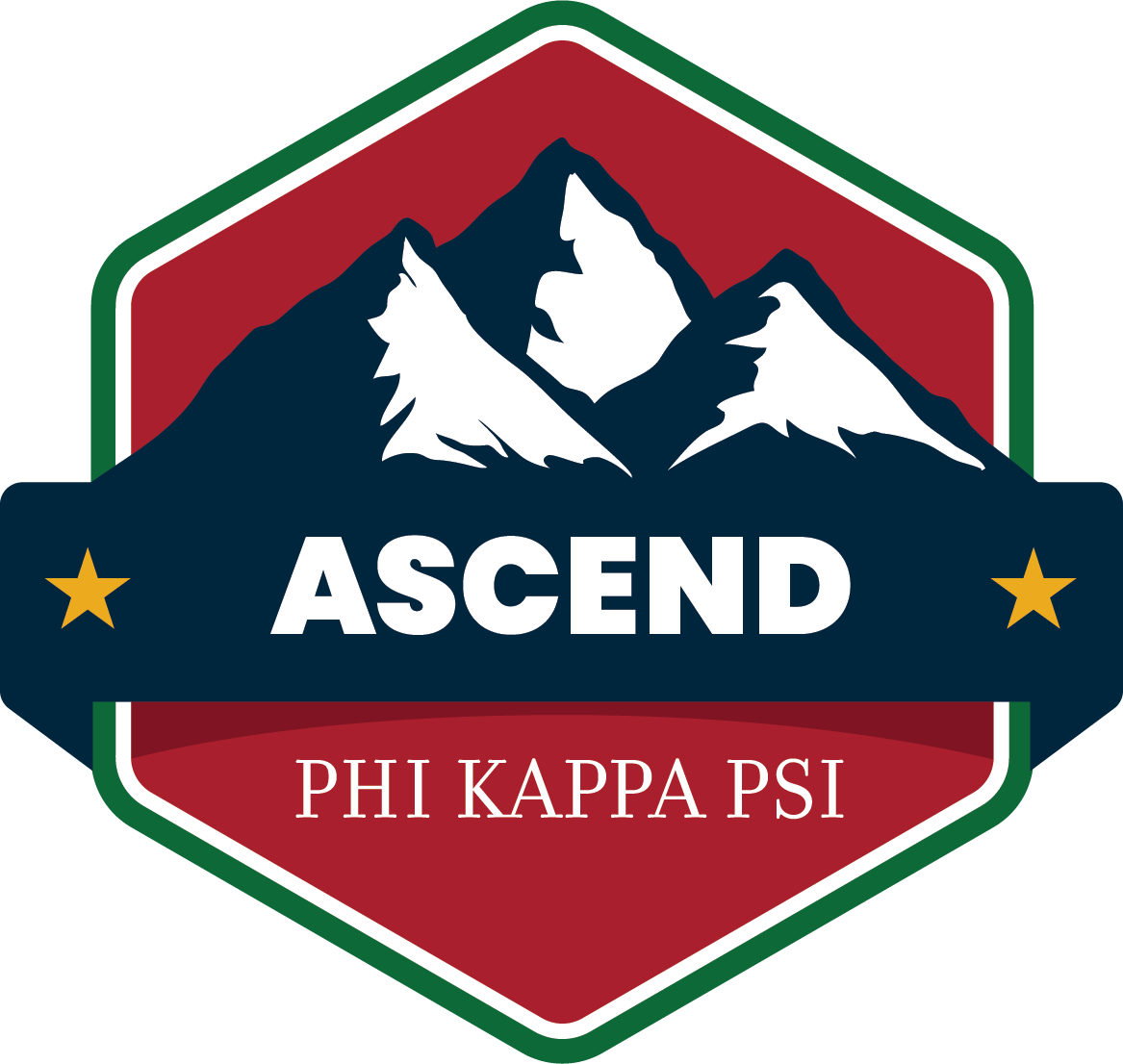 ASCEND
Ascend is an online educational program for officers and committee chairs to learn a variety of skills necessary to foster success within the position and for their chapter. Participants will learn about various leadership types, which model they most align with, and how to create SMART goals. Through this experience, one will learn the personal skills necessary to be a positive leader and role model, how to build a productive and success-driven team, and how to achieve the goals and responsibilities they have been charged with.
Additional resources
Wineman Mentoring Advantage Program (MAP)
MAP fosters meaningful relationships between Phi Kappa Psi alumni and current undergraduate members. The connections made through MAP help prepare students for life after college and enhances the lifelong connection that brotherhood in Phi Kappa Psi provides.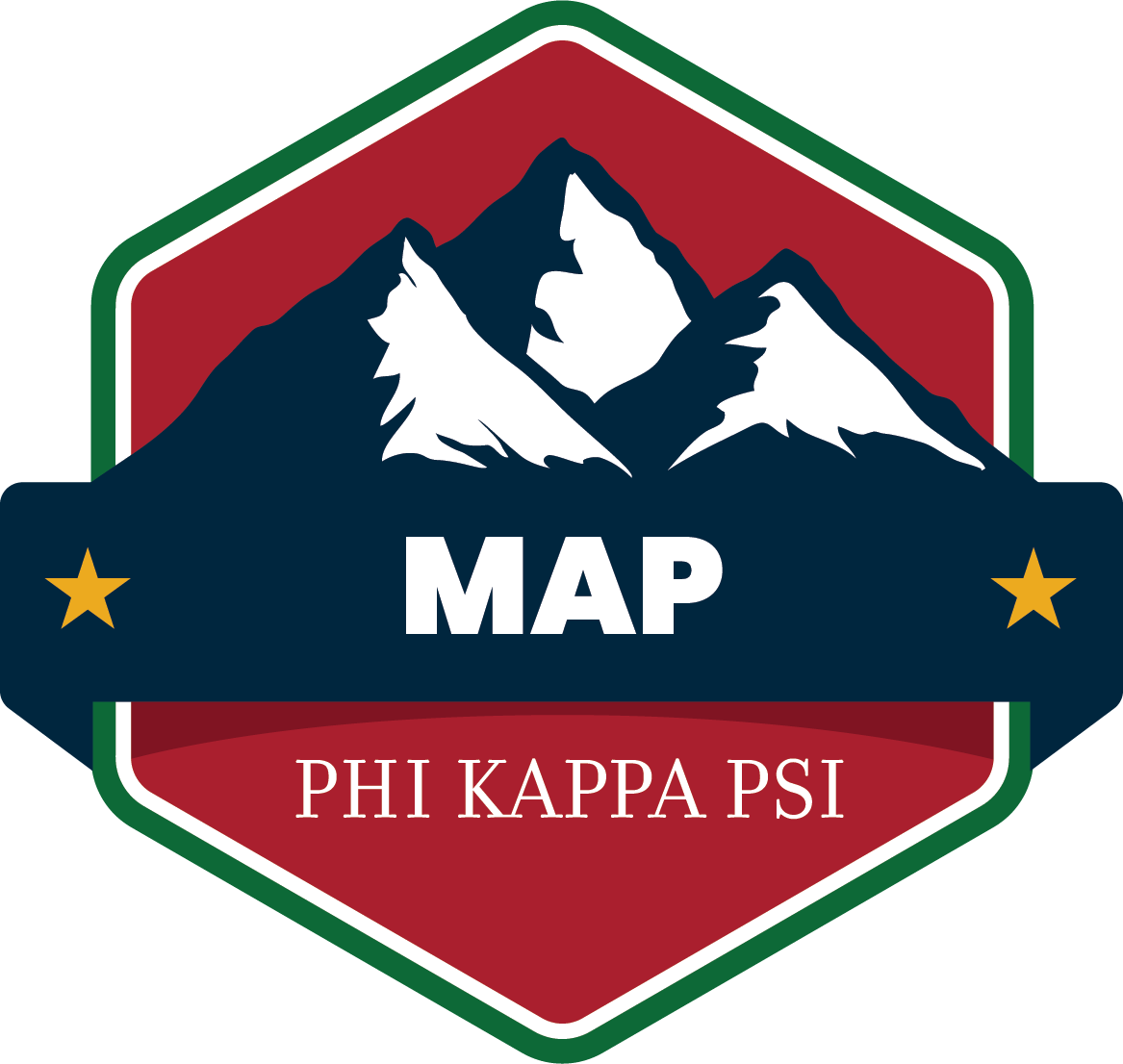 ELEVATE
ELEVATE encompasses Phi Kappa Psi's overall health and wellness programs and initiatives to support our undergraduate brothers. Through connection to local and national resources, inperson education, online content, awareness campaigns, and ongoing support- the Fraternity provides members the knowledge and skills to identify and address challenges facing today's undergraduates.
CHAPTER LEADERSHIP RETREATS
For chapters who want to take their operations to the next level will meet with Fraternity leaders and expert volunteers. Leaders will request a general retreat experience or specialized content based on their needs.