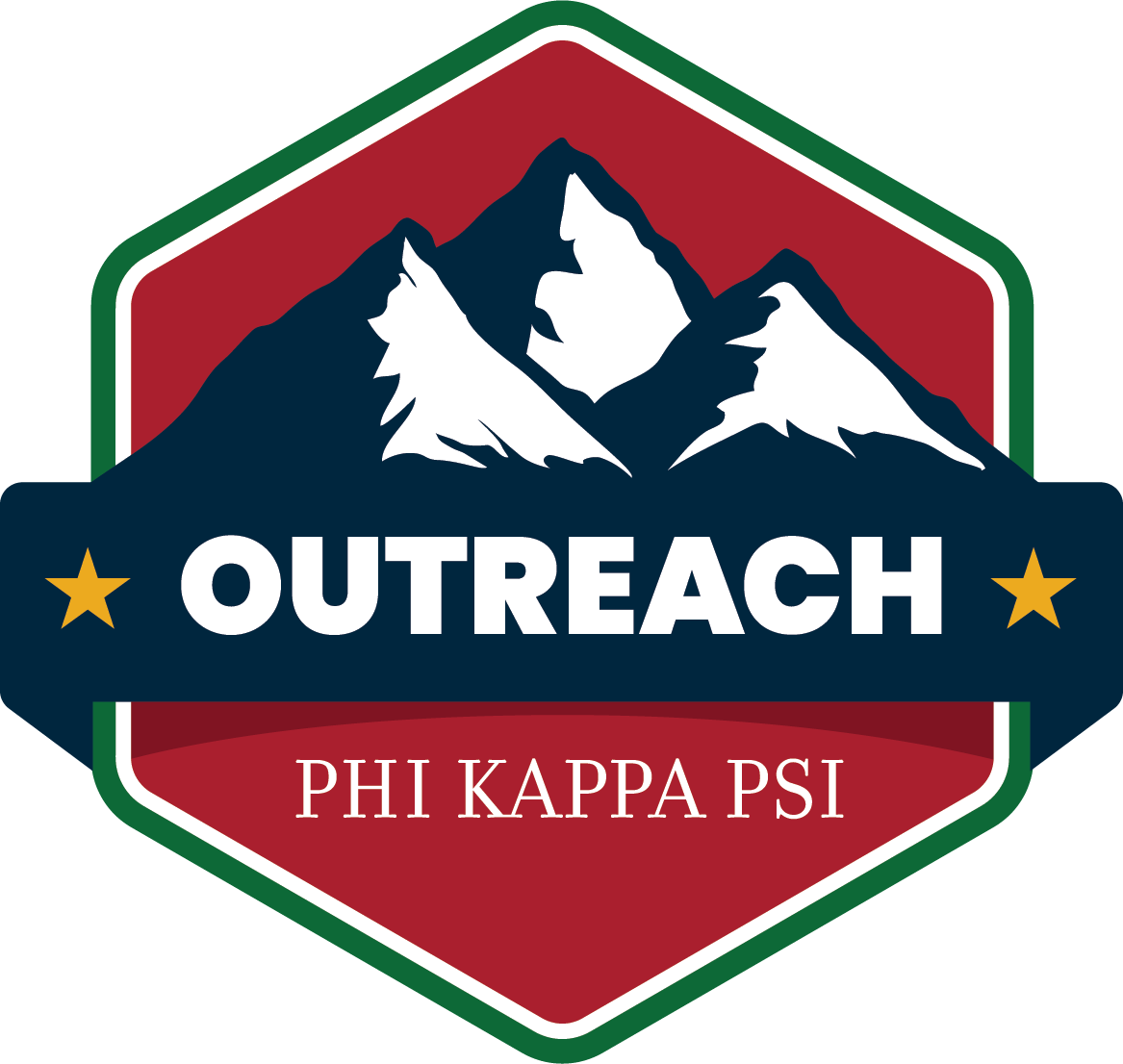 LEAVING A MARK THROUGH THE GREAT JOY OF SERVING OTHERS
Outreach is a multi-day service trip that provides Phi Psis with a transformative servant-leadership experience. Participants learn about the history of the community, the human stories, other aspects of the local culture and its influences, and importantly have a deep and lasting impact on the community they serve.
Through this experience, Phi Kappa Psi is bringing together brothers from across the country to build comradery and develop life-long connections through actions of service. Participants will work with 3-4 nonprofit organizations during the trip, participating in a variety of projects around the topic of poverty, such as: home improvements for the elderly, sorting donations at a food bank, serving meals to the homeless, preparing a community garden for planting, etc. There will also be a chance to explore the city and its culture, hear from speakers who work in the region, and meet alumni from the area.