Thank you for your interest in volunteering!
Phi Kappa Psi has several volunteer opportunities for dedicated alumni looking to connect with our brothers and share their passion for Phi Psi. To view current volunteer opportunities, visit the Phi Psi Portal and click on the "Get Involved" at the top. You can learn more about volunteer opportunities on the Chapter Advisory Board below.
POSSIBLE VOLUNTEER OPPORTUNITIES
CHAPTER ADVISORY BOARD
Each chapter is supported by a group of volunteers called the Chapter Advisory Board. This board is made up by 10 positions. We invite you to read more about our chapter advisory board positions below so you can get an introduction to the possible volunteer roles. When you're ready, complete the Volunteer Interest Form to let us know which roles most interest you.
For more information on serving on a housing corporation board or an alumni association board, please contact alumni@phikappapsi.com.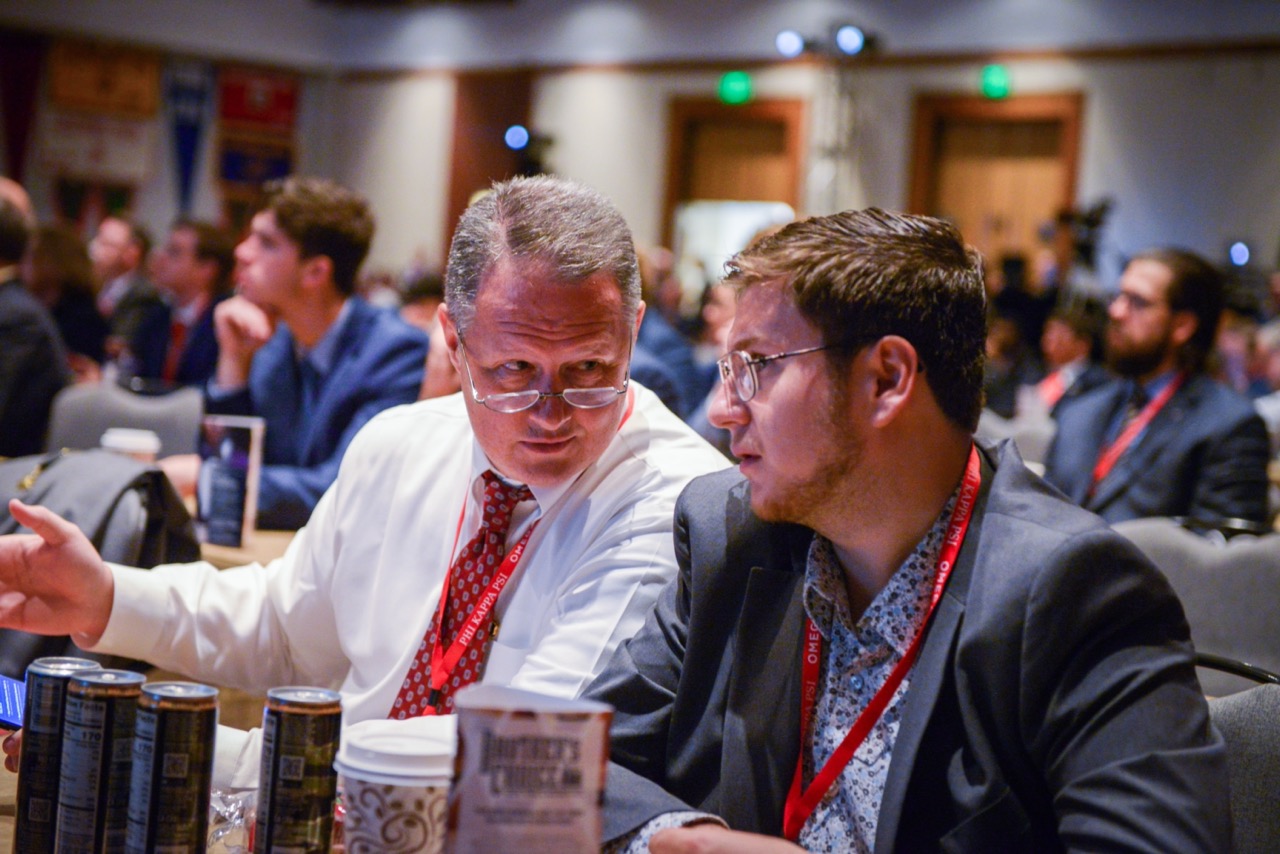 CHAPTER ADVISORY BOARD POSITIONS