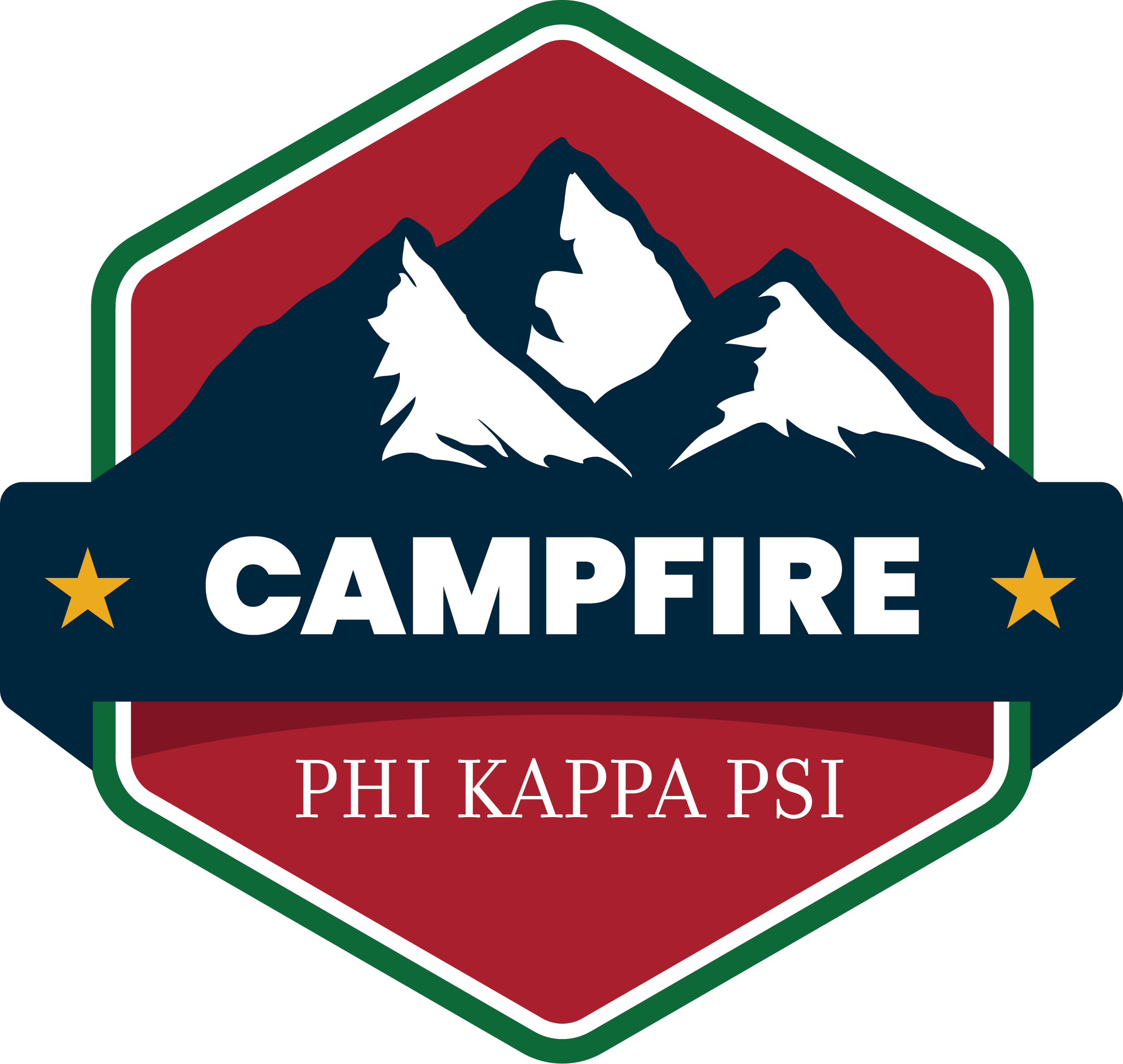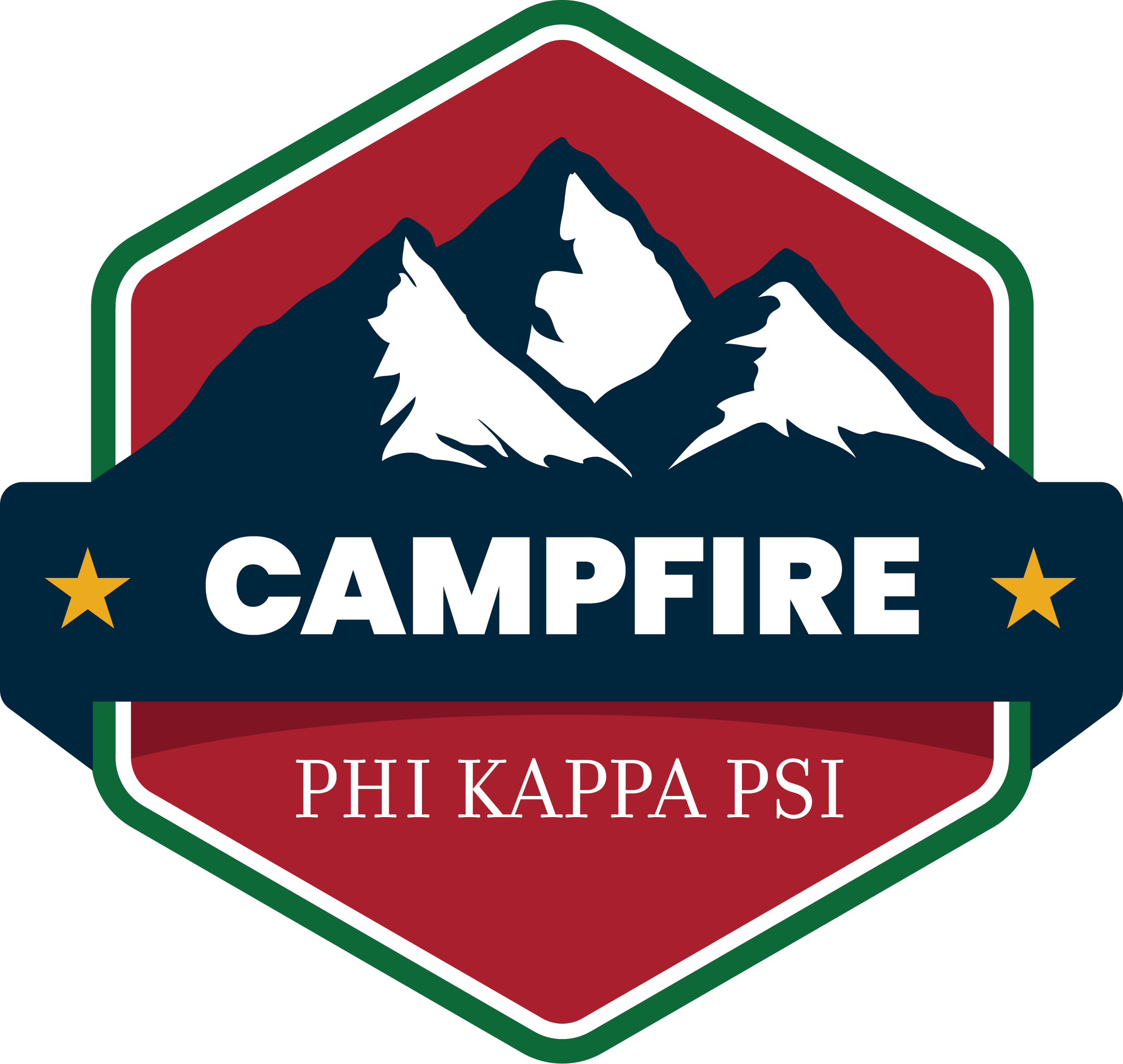 PREPARING FOR A SUCCESSFUL FUTURE. TOEGTHER.
CAMPFIRE is an immersive experience aimed at providing chapter leadership the space to learn and prepare to run a successful fraternity. CAMPFIRE is a conference-inspired program developed to engage undergraduates, alumni, and volunteers on topics relevant to the success and advancement of our chapters and brotherhood.
In the program, leadership from every chapter/colony will gather to understand the importance of a positive and developmental education program, learn best practices regarding brotherhood events and activities, and practice the Phi Kappa Psi Rituals that mark important milestones in the New Member experience.
FREQUENTLY ASKED QUESTIONS