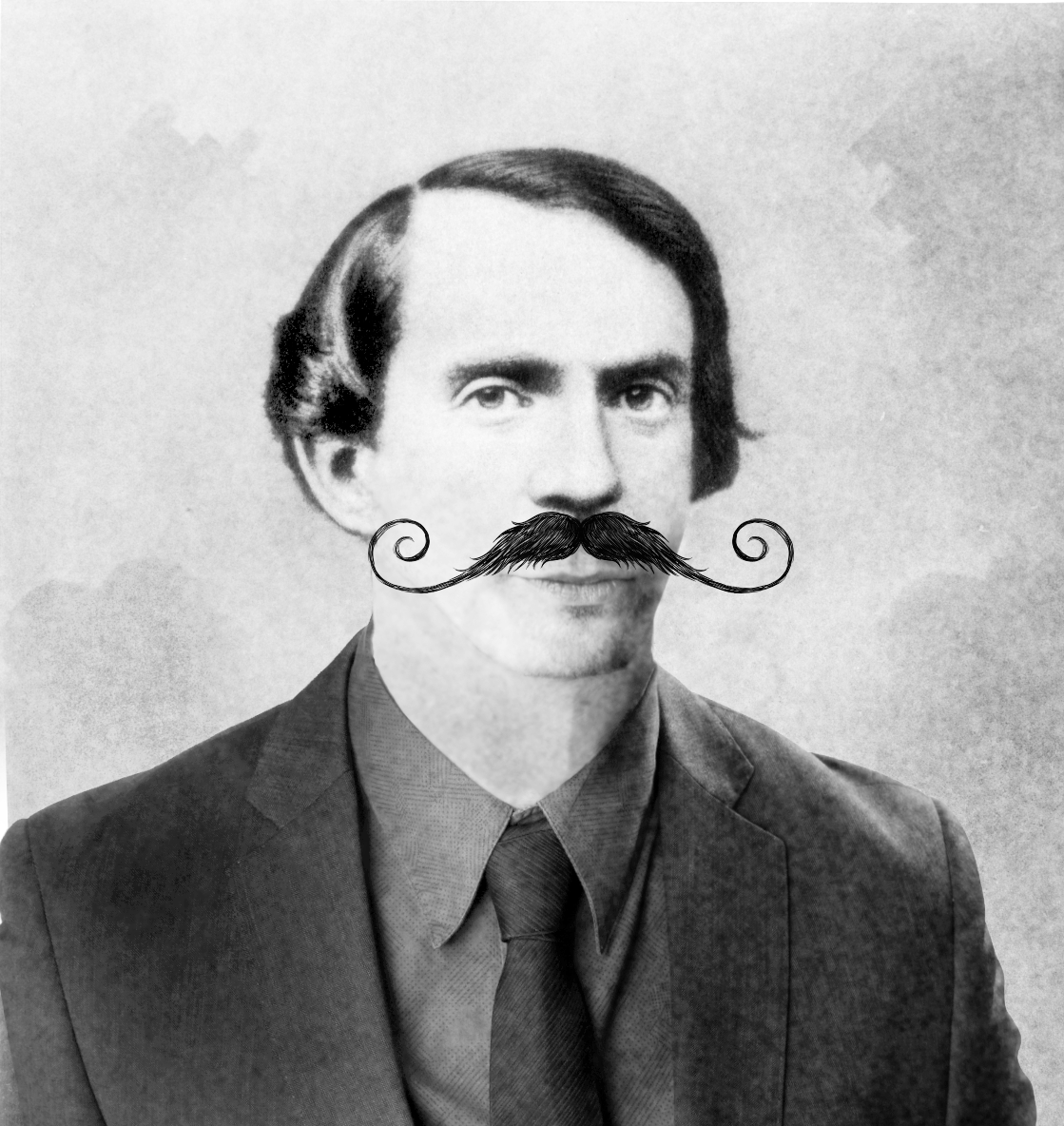 Testicular Cancer Awareness Month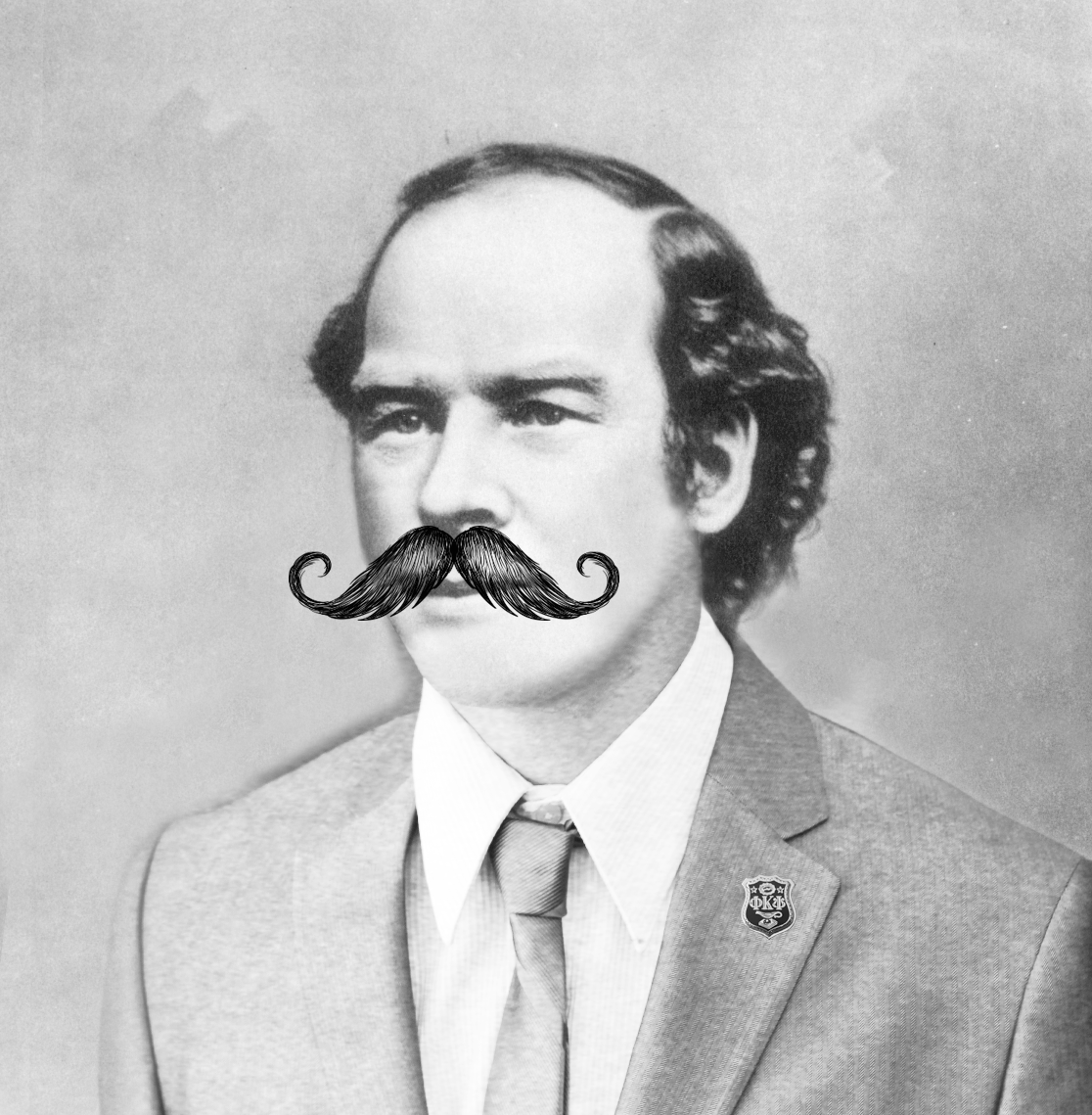 According to the Movember Foundation, testicular cancer is the most common cancer affecting men between the ages of 15 – 35. In most cases, the outcome for men with testicular cancer is positive. But a 95% chance of survival is no comfort to the 1 man in 20 who won't make it. Know the facts and take action early.
"I am generally a young, fit and healthy person, so the thought of getting cancer would have never crossed my mind. It was in June 2013 when I noticed a small, pea-sized lump on my right testicle. After putting it off long enough, I decided to go and see my doctor." Read Hugo's story.
"I didn't go to the doctor right away.It really come down to the macho nature of men." Read Eric's story.
 Watch the video below to hear about Doug's story with testicular cancer, and visit the Movember webpage to learn how you can take action early.