Phi Kappa Psi Fraternity has chosen OmegaFi to provide financial management software, training and support to undergraduate chapters and house corporations. Phi Kappa Psi organizations are encouraged to utilize the chapter finance and management tools provided by OmegaFi to streamline operations, enrich data quality and improve their financial performance.
OmegaFi currently works with more than 2,500 fraternity and sorority clients on over 600 campuses, collecting on average $1 million in payments per day. More than 20 of our chapters currently work with OmegaFi and possess a collection rate surpassing 97%. Imagine what your chapter or house corporation could do with a collection rate above 97%.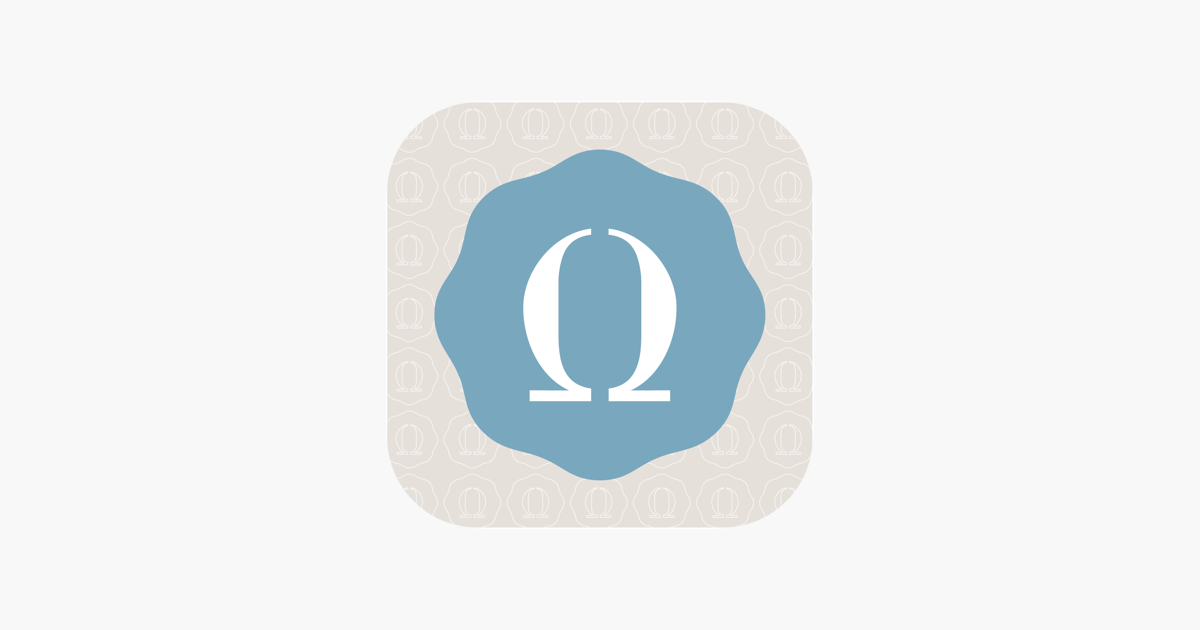 OMEGAFI'S VAULT
OmegaFi offers a complete financial management solution. This includes these core components:
OmegaFi sends paper and electronic bills to members on behalf of chapters.
Members make payments to OmegaFi by phone, mail or online. OmegaFi accepts checks, e-checks, money orders, credit cards and debit cards.
Deposits are made every day, so funds are available in either a chapter's local bank account or an OmegaFi Bill Pay fund.
With the Bill Pay fund, chapters can pay bills by check or with the Officer Purchasing Visa Card.
Revenue and expenses (when paid with Bill Pay) are reported in the system automatically.
OmegaFi helps the chapter complete its IRS form 990
Account managers support the transition from one officer to the next.
PERKS OF WORKING WITH OMEGAFI
To setup a demo or begin fall billing, contact the OmegaFi team at PhiKappaPsi@omegafi.com or by phone at (800) 276-6342.
Already using Vault and need to contact OmegaFi? Call the Client Operations Team at (800) 276-6342.