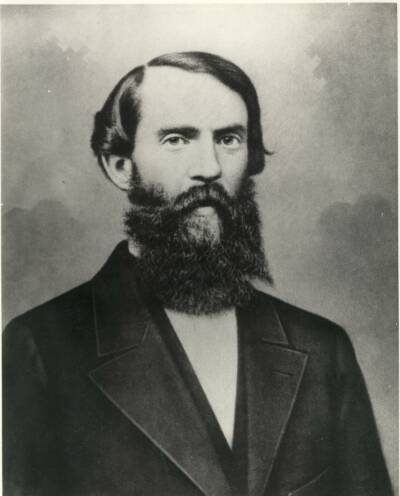 February 19, 1852
A Date Never to be Forgotten
Founders Day is a time for Phi Psis around the world to join together to honor Founders William Henry Letterman and Charles Page Thomas Moore. In 1850, as a typhoid fever epidemic struck Jefferson College in Canonsburg, Pennsylvania, and many left to escape the spread, Letterman and Moore decided to stay and care for their classmates who contracted the disease. The bond formed that winter between Letterman and Moore inspired them to establish a brotherhood built upon the idea of The Great Joy of Serving Others, and in 1852, Phi Kappa Psi was formed. 171 years later, this bond lives on through our 91,000+ living alumni and on over 96 campuses nationwide.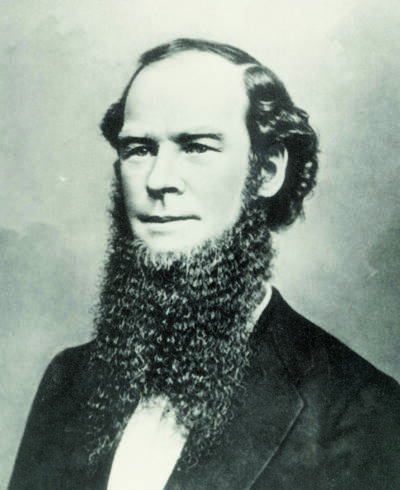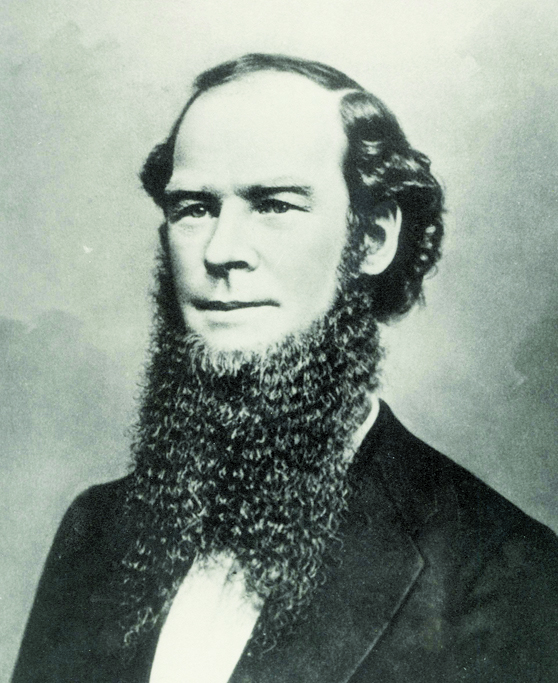 Charles Page Thomas Moore
2023 Founders Day Schedule
Monday, February 13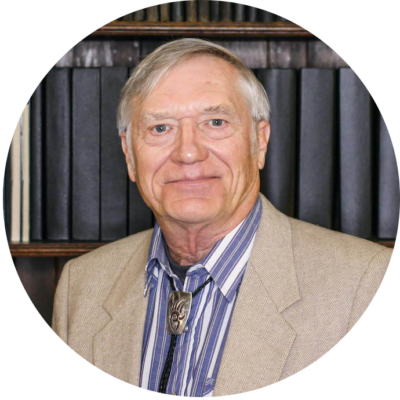 Founders Week Welcome Message
Enjoy a message from Gordon Letterman West Virginia '72, great grandson to founder William Henry Letterman, to kick off a week of Founders Day activities!
Wednesday, February 15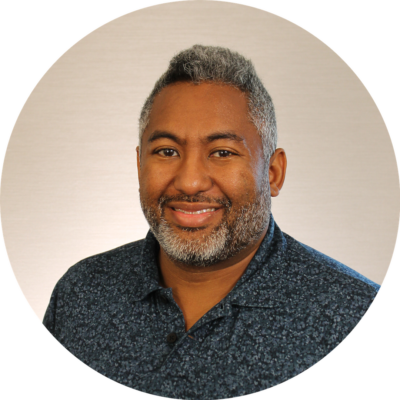 State of the Fraternity
Executive Director Ron Ransom Butler '00 delivered a Phi Psi update during the State of the Fraternity. Click below to watch a recording of the event.
Thursday, February 16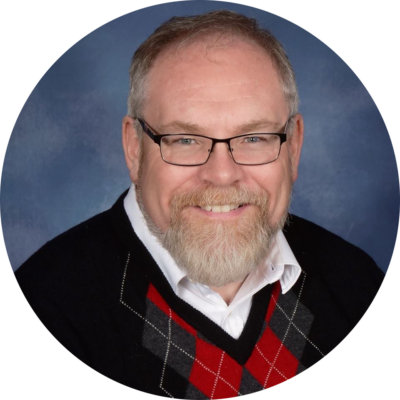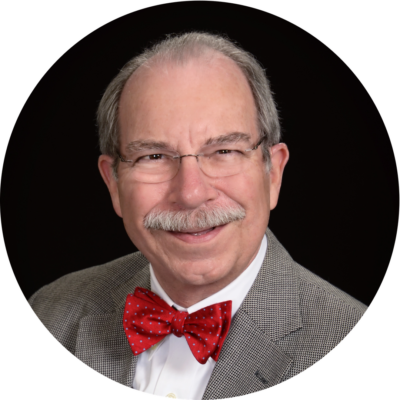 Third Annual Reading of the Creed
Brothers Tryon Hubbard Alabama '64 and David McDonald Beloit '82 led brothers through the third annual Reading of the Creed. Click below to watch a recording of the event.
Sunday, February 19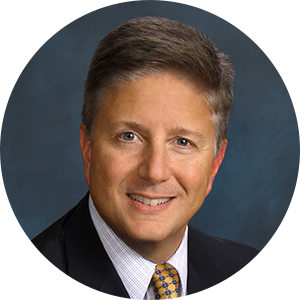 Happy Founders Day!
Please enjoy a special Founders Day message from National President Bob Marchesani Butler '94 (IUP '79).
February 15 – 21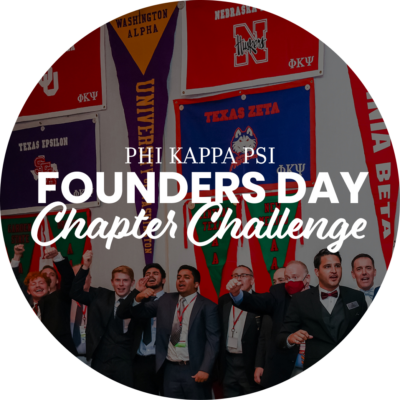 Founders Day Chapter Challenge
The Founders Day Chapter Challenge has ended. Below are the top five Chapters who were closest to or exceeded their donor goal:
Georgia Alpha
Maryland Delta
Ohio Epsilon
Minnesota Delta
Indiana Zeta
Click here to view the full results of Founders Day Chapter Challenge to see where your chapter placed!