5395 Emerson Way
Indianapolis, Indiana 46226
(800) 486-1852
(317) 632-1852
Normal business hours: 8:00 a.m. to 4:30 p.m. EDT.
Executive Director
Ron Ransom Butler '00
HQ Operations
Special Projects
Liability Insurance Coverage
Chapter Insurance
Office Phone: 317-275-3416
Chief Financial Officer
Amanda Baldwin
Fraternity Financials
Human Resources
Audits/Tax Preparation
Office Phone: 317-275-3413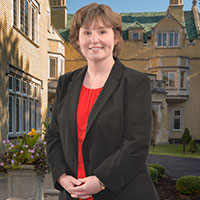 Business Operations
Our Business Operations team handles most administrative and logistical areas of chapters and the National Fraternity. These cover financial and billing questions, membership status and reporting, and risk management and insurance issues.
Director of Technology
Ben Teague Indiana '19
Phi Psi Portal
LEDN Network
Information Technology
Office Phone: 317-275-3421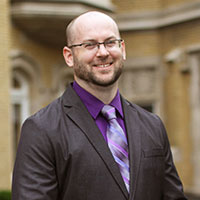 Associate Director of Technology
Nathan Whisman Wabash '10
Phi Psi Portal Troubleshooting
Membership Management
Phi Psi Store (Member Items)
Manual Distribution
Office Phone: 317-275-3419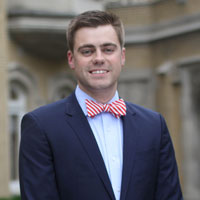 Administrative Assistant
Angela Holder
Administrative Support
General Inquiries
Office Phone: 317-275-3400
Chapter Operations
The Chapter Operations team are our experts on chapter management and operations. From colony to chapter, they are responsible for working with our members to ensure our chapters are operating efficiently.
Senior Director of Chapter Operations
James D'Imperio Purdue '07
Chapter Operations & Management
Office Phone: 317-275-3437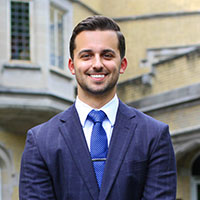 Director of Chapter Services & Standards
Benjamin Sigler Bowling Green '10
Crisis Management or Intervention
Chapter Risk Management Practices
Chapter Operations
Office Phone: 317-275-3432
Associate Director of Standards
Brandon Ball IUPUI '14
Chapter Operations
Accreditation
Chapter Risk Management Practices
Chapter Finances
Office Phone: 317-275-3433
Expansion Consultant
Brandon Copeland West Virginia '17
Butler University Expansion Coordination
Office Phone: 317-670-0902
Alumni Engagement
Alumni Engagement works with our alumni members to recruit volunteers for Chapter Advisory Team members, House Corporations, and Alumni Associations. Our Alumni Engagement team ensures that the bonds of Phi Kappa Psi do not end at graduation, but continue on throughout life through volunteering and service.
Director of Alumni Associations and Housing Archivist
Timothy Tangen Minn. – Duluth '03
Historical Information
Alumni Associations
Canonsburg Corporation
Ritual
Office Phone: 317-275-3427
Director of Advisory Teams
Jared Bills Oklahoma '12
Chapter Advisory Teams Development
Office Phone: 317-275-3438
Member Development
Our Member Development team works hard to ensure that the programs we provide for our members are high quality and have a lasting impact. Through New Member Education, Leadership Development, and Health & Wellness Initiatives, we strive to develop programs that are memorable and engaging for our members.
Senior Director of Member Development
Devin Basile
ELEVATE Health & Wellness
Program Logistics
Academic Initiatives
New Member Education
Phi Psi Family
Regional Officer Training
Philanthropic Initiatives
Skills Training
Woodrow Wilson Leadership School
Curriculum & Assessment
Grant Writing
Office Phone: 317-275-3435
Communications
Ensuring that all members are aware of the latest news in Phi Kappa Psi and connecting with helpful resources and updates, our Communications Team uses a variety of media to stay current and informative. Talk to us about social media standards/issues, messaging, and The Shield.
Senior Director of Communications
Deana Kaplan
Phi Kappa Psi Brand
Digital & Print Communications
The Shield
Office Phone: 317-275-3374
Associate Director of Communications
Drake DelosSantos
Content Creation
Website Management
Office Phone: 317-632-1852
Creative Design Manager
Beth Winchell
Visual Production of all Phi Psi Materials
Brand Management
Office Phone: 317-275-3448
President
David Moyer Alabama '91
Vice President
Robert Marchesani IUP '79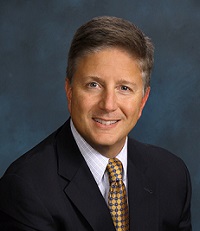 Treasurer
Burns Davison Iowa State '79
Secretary
Marc Dumas DePaul '93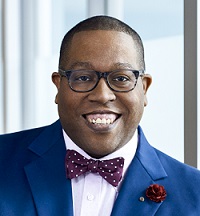 District I
Connor Brok Drexel '16
District II
Eric Nangle Capital '17
District III
Cristian Patino Ball State '18
District IV
Dan Madden Alabama '18
District V
Will Beachner Iowa State '18
District VI
Owen Sutter Oregon State '17